Rogelio Martínez Furé: Search for the Roots
Rogelio Martínez Furé: Search for the Roots
Imagen principal: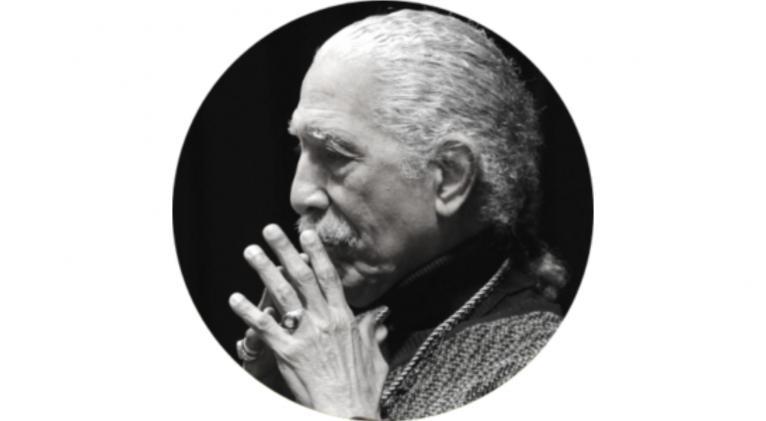 In Matanzas, a city of intense cultural dialogues, Rogelio Martínez Furé was born. And there he received the powerful influence of a legacy: legends that crossed the seas, from mother Africa, and took shape in the sensitivity of a mixed people, a new people.
In Havana, the city where he died at the age of 85, Martínez Furé devoted himself to the study of musical and dance expressions of a network of traditions, which, thanks to his contributions, found ways to stylize them in the work of other creators.
Folklorist, ethnologist, and researcher, he defended the idea of ​​a culture of confluences and permanent interactions, against those who bet on the supposed purity of certain art expressions.
Martínez Furé famed the essences, with the conviction that the validity of a heritage is based on its permanent renewal. His was the search for the roots, without ignoring the strength of the fruits.
He was (and will be) an essential pillar of the National Folkloric Group, a group that took advantage of his research and stories in the consolidation of a repertoire... and a style. For this foundational task he was awarded in 2002 with the National Dance Award, the first time that award was given which honored national folklore. He had previously received the National Award for Cultural Research.
At the same time, and also taking from the sources of tradition, Martínez Furé was also the author of a solid literary body, which lavished poetry of singular touch and deep cultural meaning. For this work, which includes dozens of books, he received the National Prize for Literature in 2015.
Founding member of the Union of Writers and Artists of Cuba and Doctor Honoris Causa of the University of Arts, Rogelio Martínez Furé had a legion of disciples in various fields of creation. He was a great teacher of Cuban culture: his achievements are everlasting.
Translated by Amilkal Labañino / CubaSí Translation Staff