UK Authorities Warn About Latest Covid-19 Surge Nationwide
UK Authorities Warn About Latest Covid-19 Surge Nationwide
Imagen principal: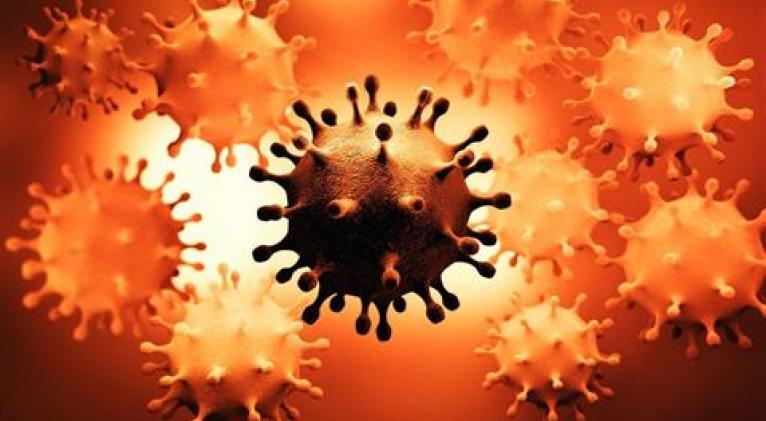 According to the UK Office for National Statistics (ONS), the surge number of coronavirus cases in the UK is due to the spread of the omicron BA.4 and BA.5 subvariants, one of the most contagious ones.
The Friday´s report added one in 25 people in England said they had Covid-19, which accounted for a rise compared to previous week, as proportion reached out one in 30 inhabitants.
In Wales, Scotland, and Northern Ireland, less populated territories, the figure was one in 20, 17 and 19 inhabitants, respectively.
The UK Health Security Agency (UKHSA) laid stress on protection Covid-19 vaccines provide, above all, it said, to preclude patients from developing the most serious symptoms.
In this regard, UKHSA warned that 16% of British people aged 75 or older, which is the population sector reporting the most hospital admissions for the time being, have not yet received the booster dose.