Santiago de Cuba with a complex situation due to Covid-19
Santiago de Cuba with a complex situation due to Covid-19
Imagen principal: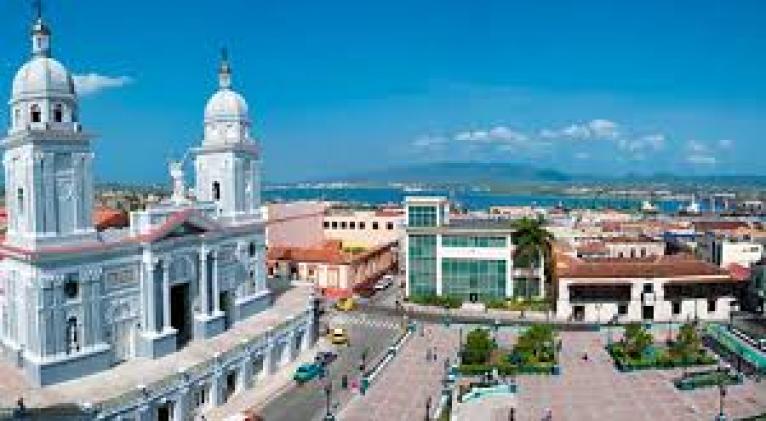 Santiago de Cuba, January 4 (RHC)-- A complicated situation due to the resurgence of the Covid-19 is being experienced in the eastern province of Santiago de Cuba, where the rise in confirmed cases since last October has barely ceased after more than six months without contagion.
On several occasions, in the Ministry of Public Health's daily report, the province is located among the territories with the highest incidence in the country with figures higher than 20 patients, as it was in the most recent day with 23.
The renewed activity of the Antonio Maceo International Airport, with the arrival of numerous flights every day and the violation by travelers of the established biosecurity protocols, indicates the pandemic's negative behavior and the need to take extreme precautions.
One of the striking signs of the epidemiological situation is that infected people are being recorded in all nine municipalities, some of which remained free of the SARS-CoV2 coronavirus in the first stage.
As the province moves back to the third stage of recovery, after passing through the new normality, Santiago's people are applying new measures to contain the spread, expressed in criminal proceedings against those who violate health regulations and the monitoring of travelers in the neighborhoods