REUNITED: Plaza de Mayo Leader´s Grandson Found
REUNITED: Plaza de Mayo Leader´s Grandson Found
Imagen principal: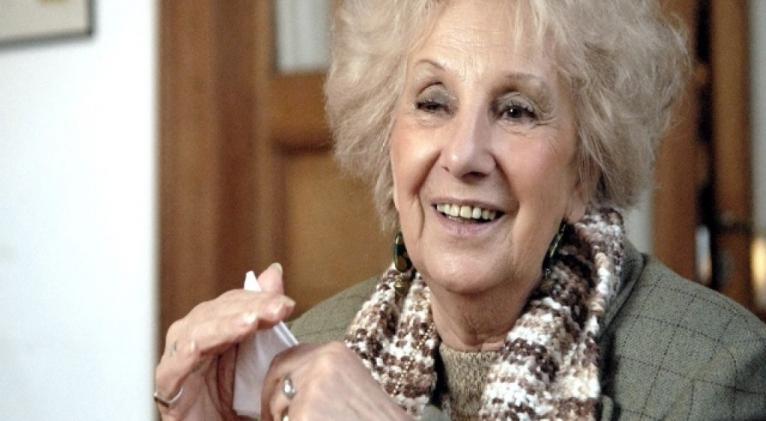 The Secretary of Human Rights, Kibo Carlotto has confirmed Estela Barnes de Carlotto, leader of the famed Mothers of the Plaza de Mayo has been reunited with her grandson, Guido Carlotto.
Guido Carlotto was born on June 26, 1978, in a military hospital to Estela Carlotto's daughter Laura. Laura was tortured and disappeared during Argentina's brutal military dictatorship.
The Mothers of the Plaza de Mayo began organizing marches in 1977, demanding to know the whereabouts of the "disappeared" during Argentina's "Dirty War".