Xi Jinping wishes Brazilian President Lula a speedy recovery
Xi Jinping wishes Brazilian President Lula a speedy recovery
Imagen principal: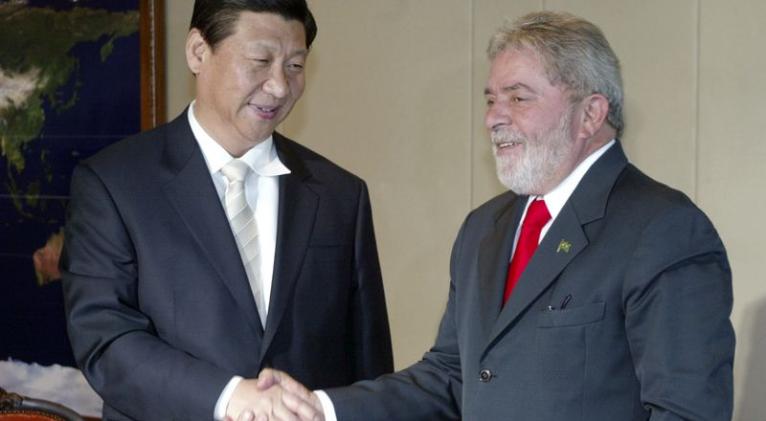 Chinese President Xi Jinping on Sunday expressed his wish for a speedy recovery to Brazilian President Luiz Inacio Lula da Silva.
In a message, Xi expressed sincere sympathy to Lula after learning that the latter had contracted flu and pneumonia and wished him a speedy recovery.
The Brazilian president postponed his visit to China due to his illness. President Xi said he welcomed Lula's visit at an early date when it's convenient for both sides.