Roger Waters sings in virtual event for May Day in Brazil
Roger Waters sings in virtual event for May Day in Brazil
Imagen principal: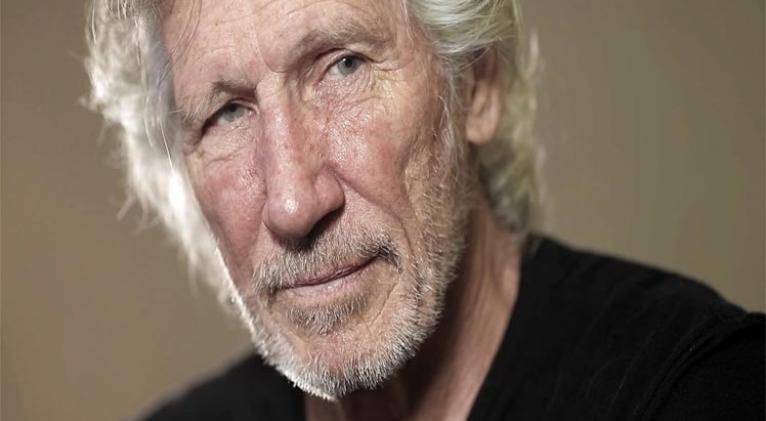 Renowned English singer-songwriter Roger Waters, one of the founders of the legendary rock band Pink Floyd, sang this Friday in the virtual celebration for International Workers' Day in Brazil.
Sources close to the event's organizers reported that Waters recorded a video with the song We Shall Overcome It and sent it to be broadcasted this Friday.
'We can only move forward and save this fragile planet if we cooperate with each other rather than fight with each other,' the artist ensured this week during an interview with the Indian website Newsclick, regarding the Covid-19 pandemic.
He affirmed he trusts the paths indicated by science and criticized politicians who put economic concerns before life.
It is not the first time that the famous musician has become involved in national politics. During his show in Brazil in 2018, he put a Fora Bolsonaro on the big screen of the show and criticized fascism.
For the celebration on May 1, several local musicians are confirmed with audiovisual presentations, such as Chico César, Leci Brandão, Zélia Duncan and Otto.
Traditional Labor Day union rallies will be online in 2020 in the face of quarantine and healthcare calamity.
The event, regarding politics, will feature speeches by leaders such as former presidents Luiz Inácio Lula da Silva, Dilma Rousseff and Fernando Henrique Cardoso, as well as the environmentalist and former presidential candidate Marina Silva.