Norway: Oslo Court Upholds Data Regulator's Fine on Meta
Norway: Oslo Court Upholds Data Regulator's Fine on Meta
Imagen principal: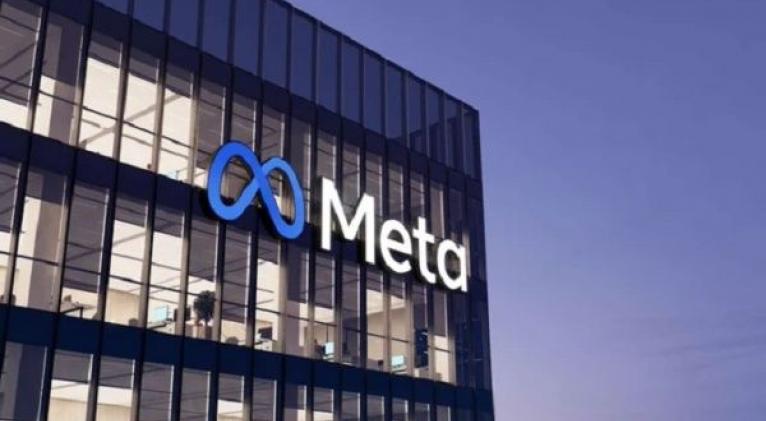 On Wednesday, the Oslo District Court sided with Datatilsynet, the country's data protection authority, affirming the legality of a daily fine imposed on Meta Platforms for invasive behavior-based marketing on Facebook and Instagram.
The court fully endorsed Datatilsynet's action, dismissing Meta's plea for a temporary injunction to halt the fine and stating that there was no cause to undermine the regulator's judgment.
In July, Datatilsynet said it considered Meta's behavior-based marketing practices illegal as they excessively monitored user behavior. As a result, it argued, the technology company must halt such practices in Norway immediately.
Meta faced a compulsory fine of 1 million Norwegian kroner (US$93,380) per day, starting on Aug. 14 following its failure to comply with the ban.
The tech giant subsequently filed for a temporary injunction in the Oslo District Court, asserting that Datatilsynet's directives were disproportionate, unfeasible and in conflict with other laws. Rejecting these claims, the court also ordered Meta to cover Datatilsynet's legal costs.
"We are very pleased with the court ruling and see it as a major win for privacy," commented Line Coll, director of Datatilsynet.
In a statement, the date regulator said it is now contemplating taking the decision to the European Data Protection Board to expand the scope of the ban to the entire European Union/European Economic Area region.