2022 hurricane season ends today
2022 hurricane season ends today
Imagen principal: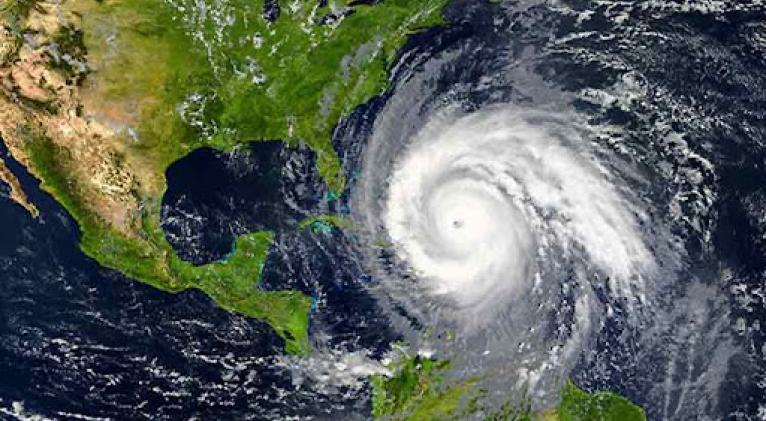 HAVANA, Cuba, Nov 30 (ACN) The hurricane season in the North Atlantic ends today after a period that started on June 1 and was marked by 14 tropical storms and hurricanes, including major ones like Fiona and Ian, although none reached category 5 on the Saffir-Simpson scale.
According to forecast specialists from the Cuban Institute of Meteorology (IM), it was an average season if we look at figures of the last 30 years, probably as a result of much lower relative humidity values associated with the effects of Saharan dust, among other factors.
Cuba is one of the few nations in Latin America that makes its own forecasts for the hurricane season from the Forecast and Climate centers of the IM, which is attached to the Environment Agency of the Ministry of Science, Technology and the Environment.