Ramonet Becomes UNEAC's Honorary Member
Ramonet Becomes UNEAC's Honorary Member
Imagen principal: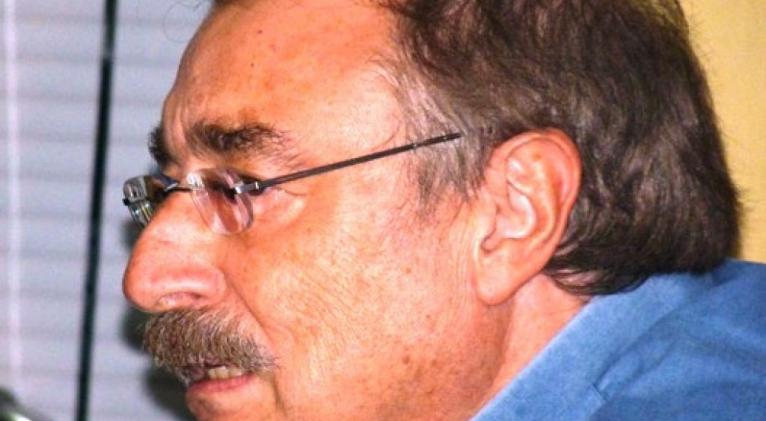 I did not know this was going to happen and I am very excited. I am fond of this country, the Revolution and Fidel, said the former director of Le Monde Diplomatique on his visit to the Caribbean island to present the Cuban edition of Mi primera vida (My first life), a biography of more than 600 pages about late Venezuelan President Hugo chavez.
"Since I was a teenager in the distant Morocco I was educated with Fidel's speeches and the cultural publications that got to me from this country. It can be said they were my conceptual backbone. No Revolution had known to structure so well its political project with culture, that's why I am honored to be part of this organization."
Miguel Barnet, president of the organization, presented the author of Cien horas con Fidel a diploma created by painter José Omar Torres. He called Ramonet a "simple and kind man, a friend of the most noble causes that always know how to combine journalism and good literature."
From this moment on I am going to try to be worthy of you, said Ramonet to those present in the ceremony that took place in UNEAC's venue in Havana and which included Abel Prieto, advisor of the President of the Council of State and Ministers, and Julián González, minister of Culture, among other personalities of Cuban art and literature.
Translation: Adriana Pérez (Cubarte)