9 dead, many injured as truck plows into Christmas market in Berlin in likely terrorist attack
9 dead, many injured as truck plows into Christmas market in Berlin in likely terrorist attack
Imagen principal:
A truck has ploughed into a Christmas market in western Berlin killing nine and injuring several people, according to police.
The incident happened in one of Berlin's largest Christmas markets, located in the western Charlottenburg district. It is also close to Berlin's key shopping mile, Kurfuerstendamm, and a famous tourist site, Memorial Church.
"We can confirm nine fatalities & many injured. A lot of our colleagues are at #Breitscheidplatz to investigate the background," a message on the official police Twitter account said.
A police spokesperson told German media that they are treating the truck incident in Berlin as a terrorist attack.
@polizeiberlin Just now a truck drove over the sideway at #Breitscheidplatz. Our colleagues report injured people. More information here.
"It looked like [it was done] on purpose," a police officer who witnessed the incident told Berliner Zeitung.
@ERushton Lorry just ploughed through Christmas market in #berlin. There is no road nearby. People crushed. I am safe. I am safe.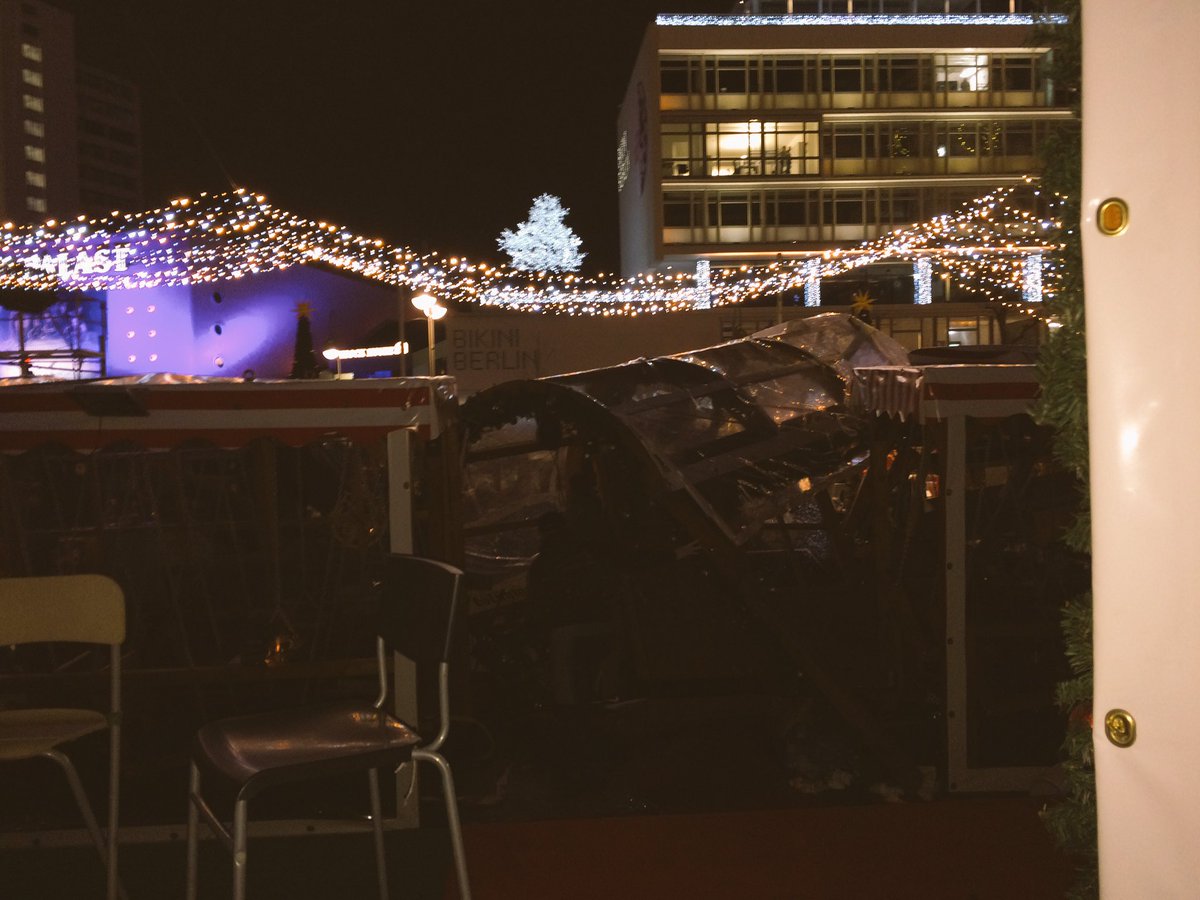 According to a spokesperson from Berlin Fire Department, "around 50" were injured.
@PollaGarmiany Truck drives into a crowded Christmas Market in #Germany's #Berlin.
Many people injured. Many unconscious on the ground. Reports of a shot.
The cause of the incident is not yet clear.
@WodarzG LKW rast in Menschenmenge. Schwerverletzte und Tote. Unfassbar! Bestürzend!
Police evacuated the Christmas market and sealed it off. Officers armed with assault rifles are now patrolling the area around the Christmas market. A nearby Underground station, Zoologischer Garten, was closed at both the entrance and exit.
Law enforcement also set up a special area for the relatives of those injured, local media reported.
It is not presently clear what happened to the driver of the lorry, and police have given no details as to his whereabouts.