Poll Says Palestinian Support for Hamas Rises
Poll Says Palestinian Support for Hamas Rises
Imagen principal: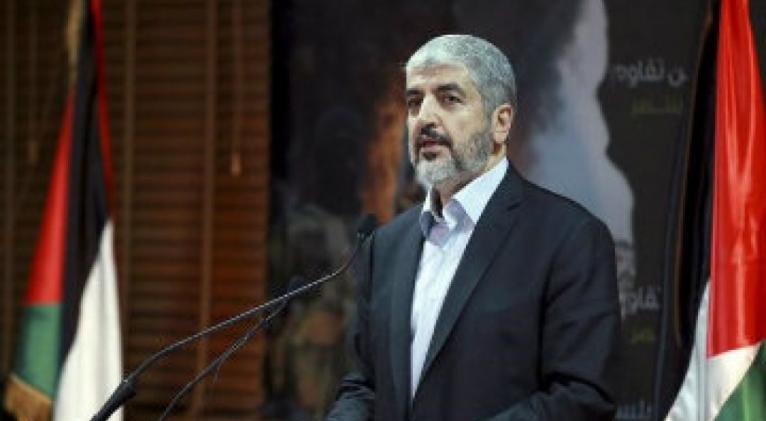 The Palestinian Center for Policy and Survey Research poll indicates 61 percent of Palestinians would choose the Islamic militant group's leader, Ismail Haniyeh, for president if elections were held today. Support for Palestinian President Mahmoud Abbas, Hamas' rival, dropped to 32 percent.
The poll also suggests a majority of Palestinians support adopting Hamas' armed approach in the West Bank.
The agency says it is the first time in eight years that a majority of Palestinians supported the Hamas leader. But, it says, Hamas' popularity might fall in coming months, as it did following previous Israel-Hamas conflicts.
The poll surveyed 1,270 Palestinians. Its margin of error is 3 percent.