Lawmaker demands that the EU accompany Cuba against US blockade
Lawmaker demands that the EU accompany Cuba against US blockade
Imagen principal: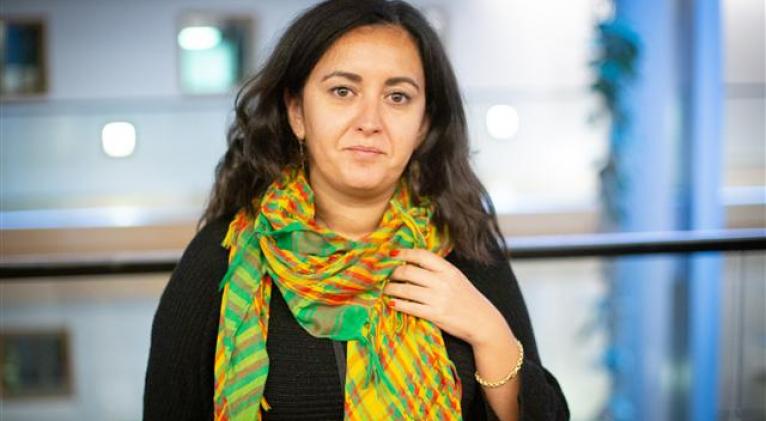 French MEP Leïla Chaibi on Friday called on the European Union (EU) to stand by Cuba's side in its fight against the economic, commercial and financial blockade imposed by the United States.
 
The member of the Left-wing Group in the European Parliament (The LEFT) made the call in a message, regarding the installation in Havana on Friday of the 3rd EU-Cuba Joint Council.
I take the opportunity of this context to reiterate my total rejection of the US blockade, which does so much damage to Cubans, Chaibi, who is also a member of the Europe-Latin America Delegation (Eurolat), stressed.
Chaibi, a member of La France Insoumise (LFI), considered that the meeting in Havana is a major event in view of the implementation of the EU-Cuba Political Dialogue and Cooperation Agreement, signed in 2016.
We are at an essential stage for the materialization of this Agreement, which promotes a relationship based on cooperation, solidarity and mutual assistance and development, she explained.
In recent days, other MEPs, including Manu Pineda from Spain, Sandra Pereira from Portugal, and Massimiliano Smeriglio from Italy, have called for the full enforcement of the Agreement and the end of Washington's blockade and its extraterritorial scope.
Likewise, the parliamentarians wished success to the third EU-Cuba Joint Council, for which the high representative of the community bloc for Foreign Affairs and Security Policy, Josep Borrell, traveled to Havana.