Havana restores urban transport, gastronomic services; opens beaches
Havana restores urban transport, gastronomic services; opens beaches
Imagen principal: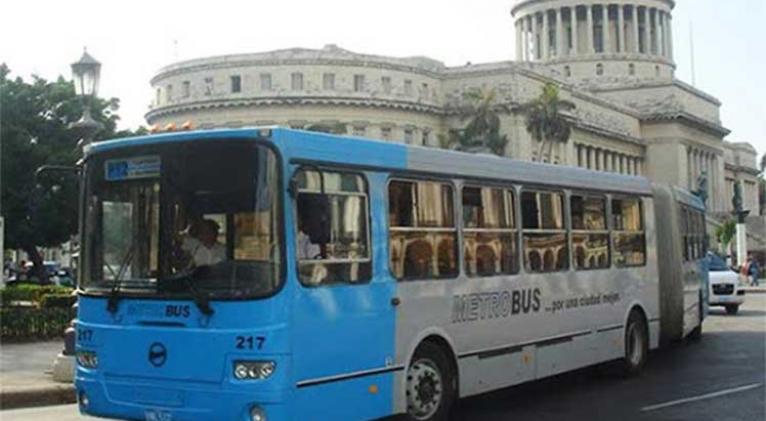 The Cuban capital is moving forward today in the return to the so-called new normality by relaxing some measures that include the resumption of public city transportation -not interprovincial- and the reopening of services such as restaurants.
The president of the Provincial Defense Council (CDP, in Spanish) of Havana, Luis Antonio Torres, pointed out yesterday the flexibility might mean greater risks amidst the de-escalation the city undergoing since October 1st.
However, he asserted, fighting Covid-19 is a shared responsibility between the people and the government agencies.
From now on, urban transport will be restored with limitations, including boat service in Havana Bay, with all passengers seated and limited standing passengers (up to 30 in articulated buses and 20 in rigid ones).
This week, the capital's CDP announced the cessation of some of the regulations that were rigorously implemented during September following the new outbreak of Covid-19.
Private cars, trucks and motorcycles are free to ride around the clock, and mobility of people and State-owned vehicles was restored at all time.
In addition, commercial activities and state and private services, including swimming pools, were resumed but at 50 percent of their capacity, and beaches were opened, although bars, discotheques and public and private parties must strictly abide by physical distancing measures.
People must continue to use masks at all times and everywhere they go and must keep the stablished social distancing of a meter and half among persons.