Cubans in UK raise over $31,000 for Cuba
Cubans in UK raise over $31,000 for Cuba
Imagen principal: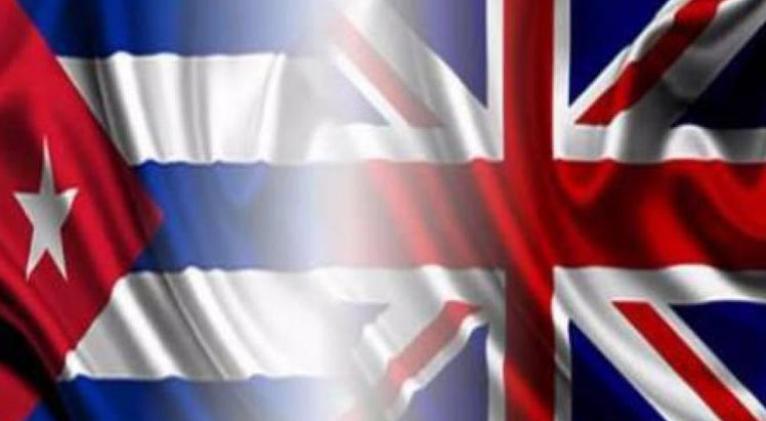 The association of Cubans living in the United Kingdom announced on Saturday that it has raised 26,000 pounds sterling (almost 31,500 dollars) to help patients infected with Covid-19 in Cuba.
'We did it! Thanks to all those who helped,' the organization Cubanos en UK, or Cubans in UK, posted in their web page, from where 28 days ago they started a campaign to acquire components of artificial respirators that Cuba cannot buy due to the US blockade.
The organization sent special thanks to Cuban doctors Valia Rodriguez and Miriam Palacios, authors of the initiative, and to all those who contributed with their cash contributions to surpass the initial goal of collecting 25,000 pounds (a little more than $30,000).
Many of the donors also left messages of solidarity, among them Lord David Triesman, co-president of the Cuba Initiative, an entity dedicated to promoting trade between the United Kingdom and the Caribbean country.
The leader of Cubans in UK, Daniesky Acosta, said that the association will now have to find ways to ensure that the inputs bought with the funds provided can circumvent the structure of the extraterritorial laws and financial persecution that Washington has mounted in an attempt to strangle the Cuban people.