Cuban President congratulates Revolutionary Armed Forces
Cuban President congratulates Revolutionary Armed Forces
Imagen principal: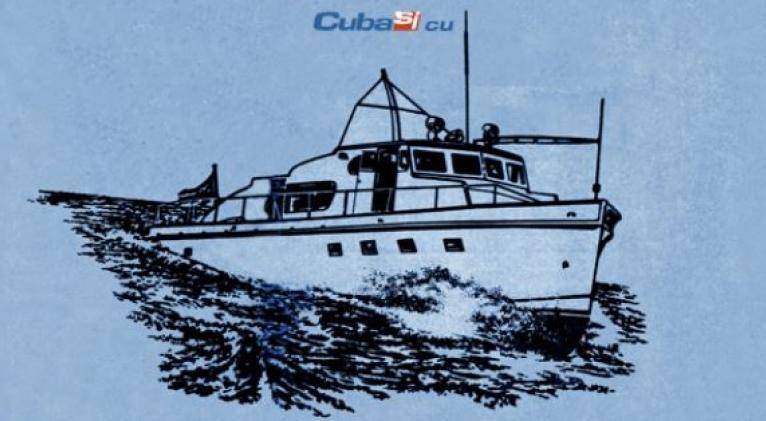 Cuban President Miguel Díaz-Canel, today congratulated the Revolutionary Armed Forces (FAR), founded on the arrival date of the yacht Granma to the country, commanded by Fidel Castro.
Through the social network Twitter, the president thanked the FAR for its work, describing it as the 'army of the people and for the people'.
In another message, the head of state also recalled the 64th anniversary of the landing of the yacht Granma that began the guerrilla struggle against the dictatorship of Fulgencio Batista (1952-1959).
The boat with its 82 heroes on board entering eastern Cuba through Las Coloradas, 64 years ago. A promise kept, which paved the way for final emancipation, he wrote on the microblogging platform.
On this day in 1956, the expedition members landed in eastern Cuba after setting sail on November 25 from the port of Tuxpan, in Mexico.
With the boat, the Argentinean Cuban fighter Ernesto Che Guevara, Juan Almeida, Raúl Castro, Camilo Cienfuegos, Ramiro Valdés, Juan Manuel Márquez, Faustino Pérez, among other figures of the struggle for the liberation of Cuba, arrived in Cuban territory.
After being surprised and dispersed by Batista troops, the young fighters regrouped and formed the nucleus of the Rebel Army that fought the dictatorship in the mountains east of the island until the revolutionary triumph of January 1, 1959.