Cuban Parliament appreciates expressions of solidarity in the face of a great fire
Cuban Parliament appreciates expressions of solidarity in the face of a great fire
Imagen principal: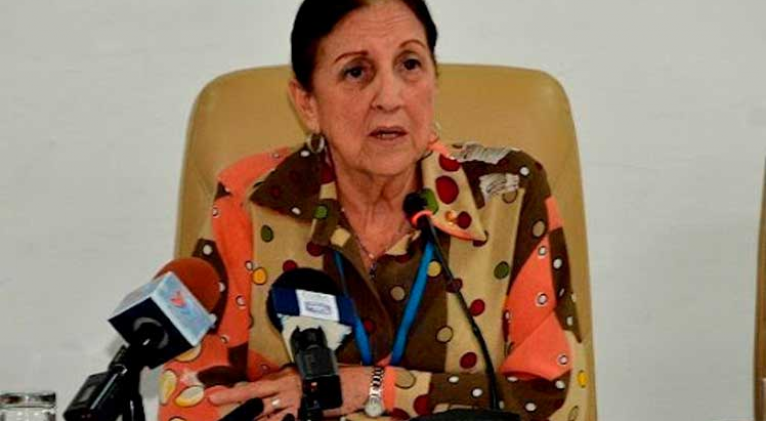 The president of the International Relations Commission of the Cuban Parliament, Yolanda Ferrer, thanked on Twitter for the expressions of support after the fire in two large fuel tanks in the western province of Matanzas.
Since the blaze news broke,  legislative bodies, parliamentarians, and personalities of the world have expressed solidarity with this Caribbean nation.
Among the messages received the one sent by Manuel Pineda "Manu," MEP, secretary of the International Area of the Communist Party of Spain, is worth mentioning.
He sent his solidarity to the people of Matanzas and assured them that Cubans would overcome this complex event with their proven courage.
Also, legislator Carlos María López, president of the Chamber of Deputies of Paraguay, expressed his support for Cuba in this challenging moment on Twitter.
According to the National Assembly of People's Power, from that South American nation, the senator of the Guasú Front and former president Fernando Lugo conveyed his solidarity to the Cuban government and people.
We accompany that heroic people who are today an example for all of us and will undoubtedly continue to set the ethical and moral compass for us, said Lugo in his message.