Cuban government reiterates commitment to defend women's rights
Cuban government reiterates commitment to defend women's rights
Imagen principal: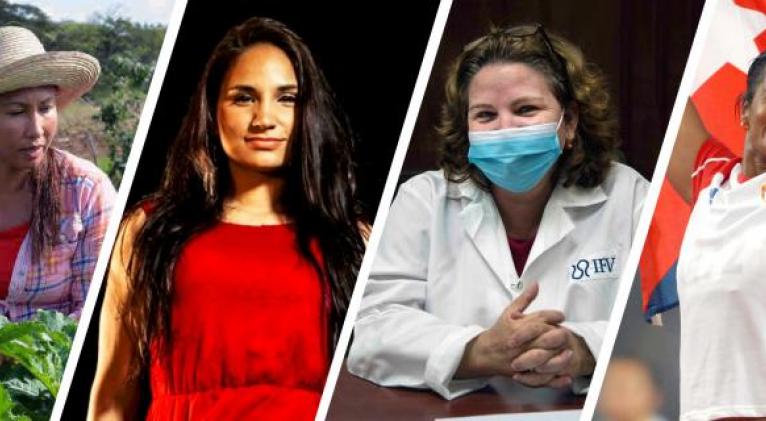 Cuban President Miguel Díaz-Canel reiterated Wednesday that his country continues to advance in the protection of women's rights with the creation of the Observatory on Gender Equality.
In his account on the social network Twitter, the Cuban leader said he will participate tomorrow in the presentation of the observatory's web portal, an initiative that he described as essential for decision-making in this area.
Teresa Amarrelle, secretary general of the Federation of Cuban Women, detailed on the same social network that the observatory constitutes a tool where indicators are compiled, processed and made visible from a gender and legal approach.
She added that it integrates three pillars of government management, science and innovation, informatization and social communication.
The initiative is part of the actions of the National Program for the Advancement of Women, approved by the Council of Ministers in October 2021, which was put into effect by Presidential Decree 198/2021 of March 8 of that year in the Official Gazette.