Cuban Foreign Minister reaffirms will to build socialism
Cuban Foreign Minister reaffirms will to build socialism
Imagen principal: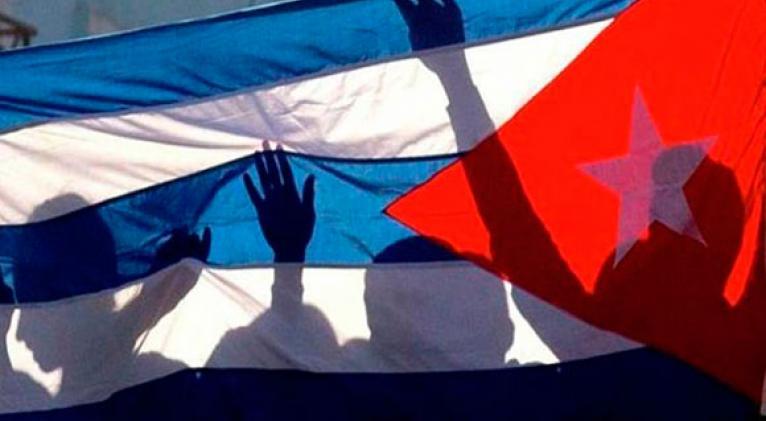 Cuban Foreign Minister, Bruno Rodríguez, reaffirmed today his country's will to build socialism despite the challenges put by the United States blockade against this Caribbean nation.
When congratulating his compatriots on the 64th anniversary of the triumph of the Revolution, the highest representative of the island's diplomacy described this transformation process, which began on January 1, 1959, as undefeated.
We will continue working with impetus and unshakable optimism in the face of demanding challenges and an inhuman blockade, fighting for our dreams of social justice and defending the Homeland and socialism, Rodríguez wrote on his Twitter profile.
The day before, the Cuban foreign minister also congratulated his compatriots residing abroad and, especially, the workers of the Ministry of Foreign Affairs and diplomatic missions, as well as their relatives, on the anniversary.
Likewise, he thanked the peoples, governments and friends of the world who accompanied and offered their solidarity support to Cuba during 2022.