Cuban athletes demand end to US blockade during world caravan
Cuban athletes demand end to US blockade during world caravan
Imagen principal: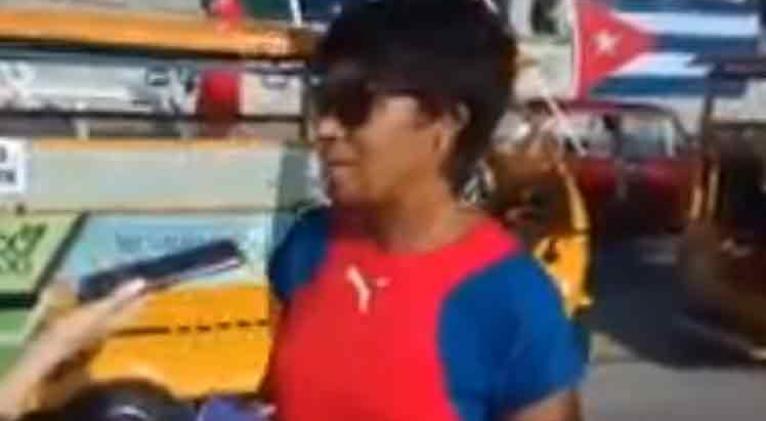 Cuban athletes, grateful and revolutionary, could not be absent from the world caravan against the inhumane blockade imposed by the United States, renowned Olympic athlete Ana Fidelia Quirot told Prensa Latina.
'This is a dignified and fair cause of the international movement that is taking place in different parts of the world to demand the end to the US blockade against Cuba,' she noted.
The athlete assured that she is 'one of so many grateful persons to this great system for everything that it represents' (…) 'because thanks to my Revolution I have been able to realize myself as an athlete and a professional, that is why I am here today,' she added.
Havana joined the world caravans organized in 50 cities in the United States, Canada and a dozen countries to demand an end to the US blockade against Cuba.
Thousands of people in this capital, convened by the Young Communist League (UJC), marched along Havana's Malecon (Seafront) to express gratitude to the world solidarity movement.
Participants reiterated the genocidal nature of Washington's blockade and denounced its tightening during the ongoing epidemiological crisis caused by the Covid-19 pandemic.