Cuba carries out Moncada defense drill
Cuba carries out Moncada defense drill
Imagen principal: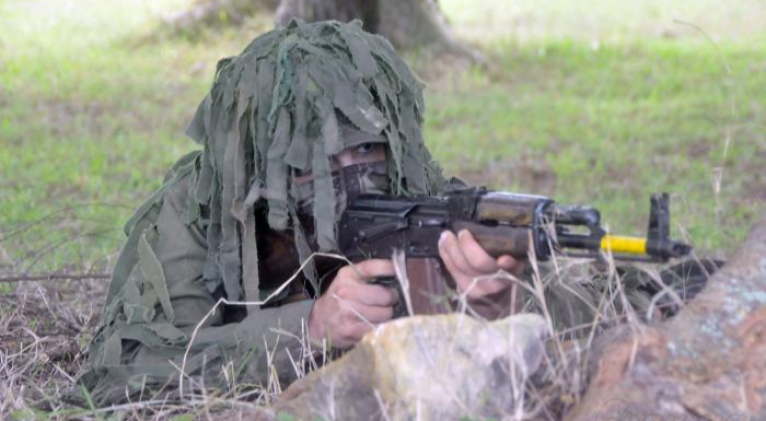 Cuba is carrying out from Thursday the Moncada Exercise with the participation of chiefs, leaders, and command and management bodies, a process that will culminate on November 20 with the National Defense Day.
The drill, announced by the Ministry of the Revolutionary Armed Forces (MINFAR), aims to exchange information, organize cooperation, and other measures for the development of the defense and command of the troops, under conditions closer to the reality of war.
As part of the initiative, practical actions also occur with units and institutions of the Ministry of the Interior and the unarmed component for territorial protection.
The exercise takes place according to the programmed dates and is conducted considering the improvement of the epidemiological situation in the country, due to the control of the Covid-19 pandemic and in the context of a reopening for the return to the new normality.
Recently Cuban President  Miguel Díaz-Canel highlighted combat readiness among the pillars that guarantee the lasting peace of the nation.
"Let's go to the Moncada Exercise, let's go to the National Defense Day, but with genuine elements of popular participation, to maintain our sovereignty and our independence," he stressed.