Enrique Iglesias, Juan Gabriel to Star at Mexican Independence Day Fest
Enrique Iglesias, Juan Gabriel to Star at Mexican Independence Day Fest
Imagen principal: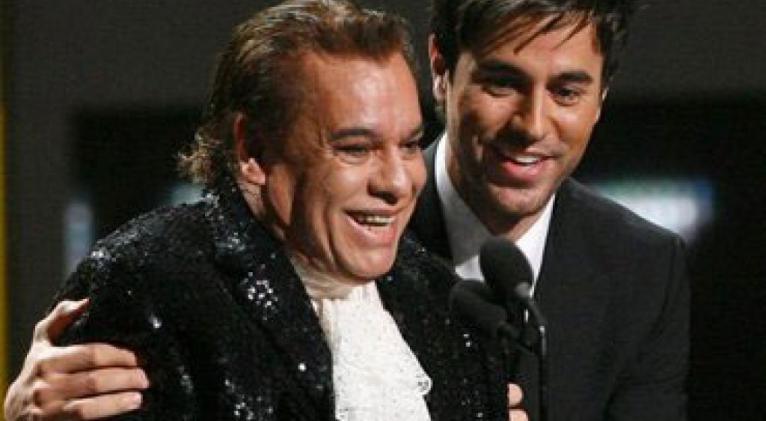 The singer of "Bailando," which appears on his "Sex and Love" album, will perform on Sunday and Monday at the Caesars Palace tourist complex, while Gabriel will offer one show at the Mandalay Bay after resuming his U.S. tour this summer after recovering from health problems.
Also participating on Sunday at the Mexican Independence Day festivities will be Guatemalan Ricardo Arjona, who will perform at the Planet Hollywood hotel.
The partying began on Friday in the "casino city" and features performances by Mexican stars such as Luis Miguel, Marco Antonio Solis and Alejandra Guzman, along with Puerto Rico's Chayanne.
"The hotels are making a big investment to bring these great artists here for a week," Rafael Villanueva, the international sales director for the Las Vegan Convention and Visitors Authority, told EFE.
Villanueva said that Las Vegas in 2014 welcomed more than 41.1 million tourists, many of them Hispanic and Latin American, providing them with a wide variety of entertainment, not only gambling.
Next Tuesday, Las Vegas will commemorate Father Miguel Hidalgo's famous cry for the independence of Mexico – the "Grito de Dolores" – on Sept. 16, 1810, in the town of Dolores Hidalgo in Guanajuato state.