Cuban Pioneer Exhibits Drawing at England's National Gallery
Cuban Pioneer Exhibits Drawing at England's National Gallery
Imagen principal: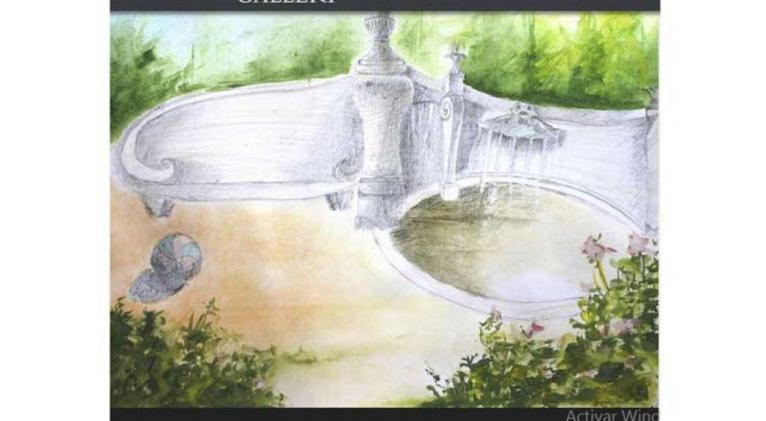 A drawing by 11-year-old Cuban pioneer Lizt Frade Jimenez is part of a collective online exhibition that is being showed at the London's National Gallery.
Entitled 'My Garden,' Frade's painting is one of the 16 pieces selected worldwide and exhibited through the digital platform
www.nationalgallery.org.uk/learning/childrens-gallery.
The drawing was presented in the children's contest organized by the renowned institution, with the aim of promoting love for art in infants and adolescents.
Worked with mixed media, watercolor and drawing pencil on cardboard, the work is inspired by the painting 'A lady in the garden drinking coffee with some children,' by French Rococo painter Nicolas Lancret (1690-1743).
Lizt is currently in seventh grade at Carlos Ulloa High School, located in the Hermanos Cruz neighborhood in the Cuban province of Pinar del Rio.
After this achievement she expressed her joy to the local press, and said she will continue to promote her skills in painting, now from the Pharmacy Project sponsored by the Museum of Art in this city.