Iciar Bollain to Shoot in Cuba Film on Dancer Carlos Acosta
Iciar Bollain to Shoot in Cuba Film on Dancer Carlos Acosta
Imagen principal: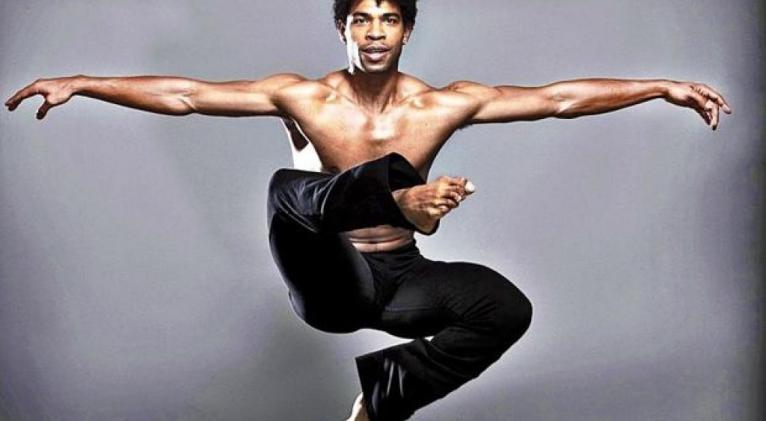 According to the filmmaker, Scottish screenwriter Paul Laverty, a two-time Cannes Palme d'Or prizewinner and current writer of Ken Loach's films, was in charge of the script for the film from Carlos Acosta´s 'No Way Home' autobiographical book, although the film will not be a biopic.
The film will be focused on Cuban dancer´s relationship with his father, who was very special for him. It will also show Acosta´s life, but the focal point will be the father-son relationship, Iciar Bollain told Prensa Latina.
Bollain proposed a feature film on a personality in three different stages: childhood, youth, adulthood, the latter starred by Acosta.
This film will also account for his progress as a contemporary dancer.
According to the Spanish filmmaker, the production will be sponsored by Spain, France, Germany, United Kingdom and the Cuban Institute of Cinematographic Art and Industry (ICAIC).