Uruguay Frente Amplio decries exclusion of Cuba, Nicaragua, and Venezuela from presidential inauguration
Uruguay Frente Amplio decries exclusion of Cuba, Nicaragua, and Venezuela from presidential inauguration
Imagen principal: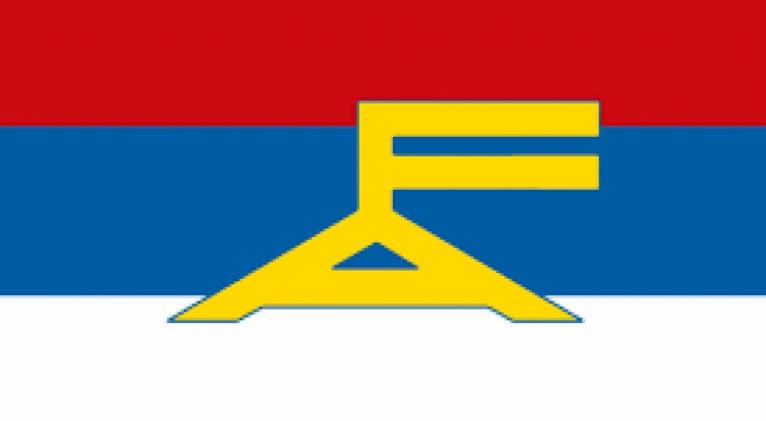 The Frente Amplio (Broad Front) of Uruguay deplored and rejected on Monday the absence of the heads of state of Cuba, Nicaragua, and Venezuela from the transmission of the presidential mandate on March 1.
According to Prensa Latina, the political party issued a statement on the decision made by president-elect Luis Lacalle Pou.
The text from the Executive Secretariat of the Frente Amplio argues that the decision contradicts the "non-ideological nature of diplomatic relations" to which Lacalle committed himself during the electoral campaign.
It warns that it 'sets a pernicious precedent in terms of respect for the sovereignty of nations, a legitimate principle of the relationship between States and a fundamental feature of the foreign policy of Uruguay'.
It also considers that it exposes the South American country to possible consequences in the various dimensions of its relations with those countries, inasmuch as 'these relations - far from being motivated by personal, ideological, partisan political or corporate motives - are governed by common interests and mutual benefits between States that also contribute to the progress of the international community.
The press release by the Frente Amplio concluded reiterating its feelings of friendship and solidarity with the peoples of Cuba, Nicaragua, and Venezuela, as well as respect for the sovereignty of those States.