U.S. blockade on Cuba is a crime against humanity, French activist says
U.S. blockade on Cuba is a crime against humanity, French activist says
Imagen principal: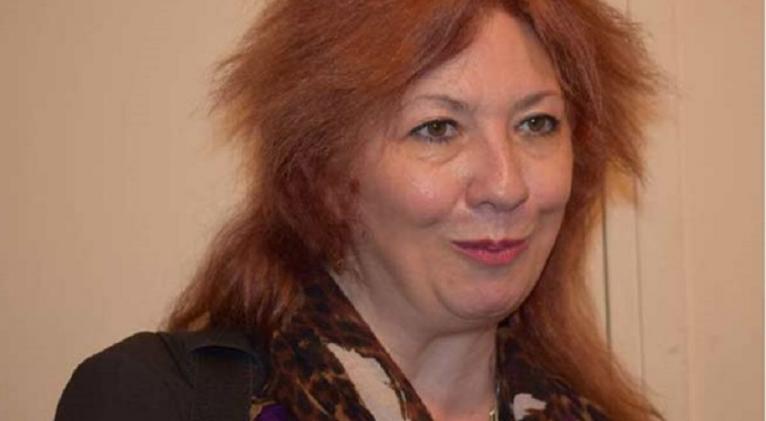 The U.S. blockade imposed on Cuba is a crime against humanity and also an insane measure, said Roxana Prud'homme, a solidarity activist with the Caribbean island.
In statements to Prensa Latina, the member of the bureau of the association France Cuba Comite Paris, pointed out that trying to starve an entire country constitutes a violation of international law that cannot be described in any other way.
According to Prud'homme, the economic, commercial and financial blockade applied for six decades also represents an absurdity, because it affects even the Americans.
The blockade not only stops us people from traveling to Cuba, it also denies farmers the possibility of selling their products there," said the organizer of frequent events to inform French society on the reality of Cuba.
In her opinion, telling the truth about the Caribbean nation is a duty, in the face of the 'usual insults in the western media, which do not usually publish anything positive'.
It is absurd, I insist, because it can´t also achieve the goal of isolating Cuba, which remains for many in Europe a hope that building a world of peace and social justice is possible. (ACN)