Putin: Russian ambassador's murder provocation aimed at undermining Syria peace process
Putin: Russian ambassador's murder provocation aimed at undermining Syria peace process
Imagen principal: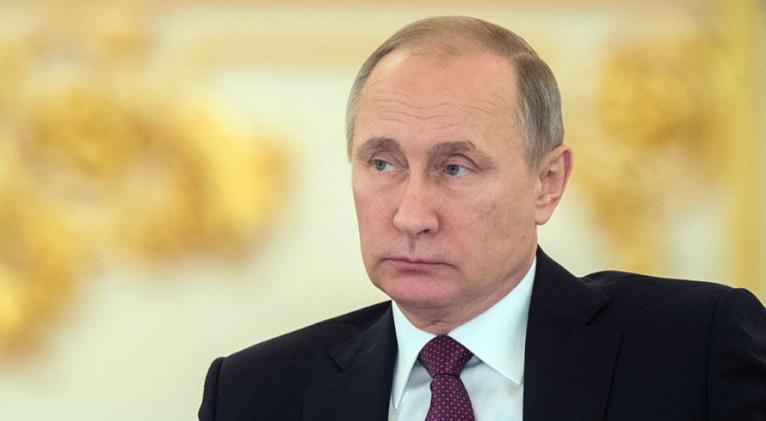 The fatal attack on Russia's ambassador to Turkey, who was killed by a gunman on Monday, is "clearly a provocation" aimed at undermining both Russian-Turkish relations and the settling of the Syrian crisis, Russian President Vladimir Putin said.
"This murder is clearly a provocation aimed at undermining the improvement and normalization of Russian-Turkish relations, as well as undermining the peace process in Syria promoted by Russia, Turkey, Iran and other countries interested in settling the conflict in Syria," Putin said in a statement on Monday evening.
READ MORE: Russian ambassador to Turkey dies after gun attack in Ankara – Foreign Ministry
The "only response" to the attack that Moscow "should offer" is "stepping up the fight against terrorism," the president added.