UN Agency Raises Toll To 365 From Mediterranean Shipwrecks
UN Agency Raises Toll To 365 From Mediterranean Shipwrecks
Imagen principal: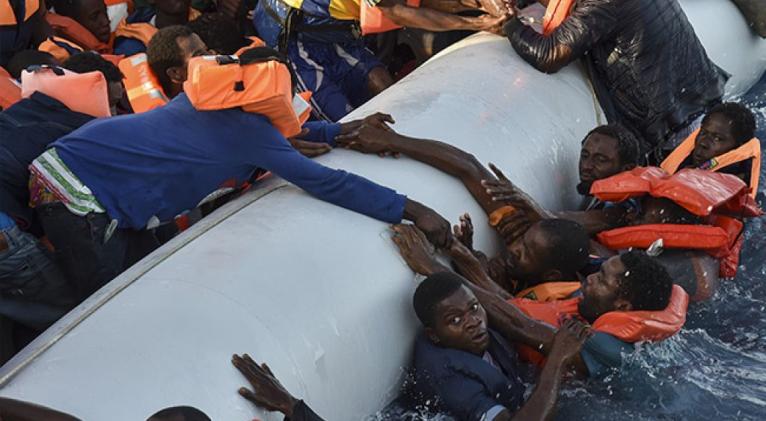 Geneva: The UN's migration watcher says it now believes 365 people died or are missing and presumed dead from Mediterranean shipwrecks in recent days.
Spokesman Leonard Doyle of the International Organization for Migration is decrying "a calamity in plain sight," and says new figures Friday indicate a higher toll from six incidents in the last three days between Libya and Italy. IOM had put the figure at 340 on Thursday.
Doyle told reporters in Geneva on Friday that 4,636 people have died on the Mediterranean this year, about 1,000 more than through this point in November last year.
With migrants taking to flimsy rubber rafts to attempt the crossing, Doyle said IOM counts a six-fold increase in deaths this month compared to November last year.