Belgian police clash with anti-austerity protesters at 60,000-strong rally in Brussels
Belgian police clash with anti-austerity protesters at 60,000-strong rally in Brussels
Imagen principal:
Brussels' main commissioner Pierre Vandersmissen was among the injured along with another policeman, local media reports citing Brussels police department.
Initially peaceful the rally that gathered some 60,000 people turned violent after a group of around 100 masked activists broke away from the main rally and started throwing objects at police and vandalizing publicity boards near Brussels South Station. Clashes broke out and police intervened using water cannons and – reportedly – tear gas. Reports say at least 10 people have been arrested so far.
Security measures were reinforced prior to Tuesday's demonstration since the Brussels bombings two months ago.
The demonstration was called by the workers' and trade unions under the slogan "enough is enough" to protest against what they dub "antisocial" government policies, which cut into the foundations of the country's welfare system. Unions denounce budget cuts in public services and education, lack of jobs and the absence of social dialogue. They oppose the so-called 'Peeters law' which provides for the annualization of working time, making its distribution more flexible, and cutting overtime. Annualization means that the maximum number of hours an employee should work per week is calculated on an average yearly basis.
This may allow greater flexibility for employers, giving them an opportunity to better regulate resources and workload. But people fear the concept could also give employers power to demand extra working hours when they want to without paying for overtime.
"We have had more than enough of the constant attacks of the government and employers on workers' money and their rights," the protesters' manifesto states.
Trade unions say that free market policies of current Prime Minister Charles Michel over the past two years have cost an average Belgian family some €100 ($112) a month, while his promise of extra jobs has not been fulfilled. They also call for the government to tackle tax evasion of businesses.
@RT_com WATCH LIVE: Hundreds rally against labor reform in Brussels https://www.rt.com/on-air/belgium-anti-labor-protest/…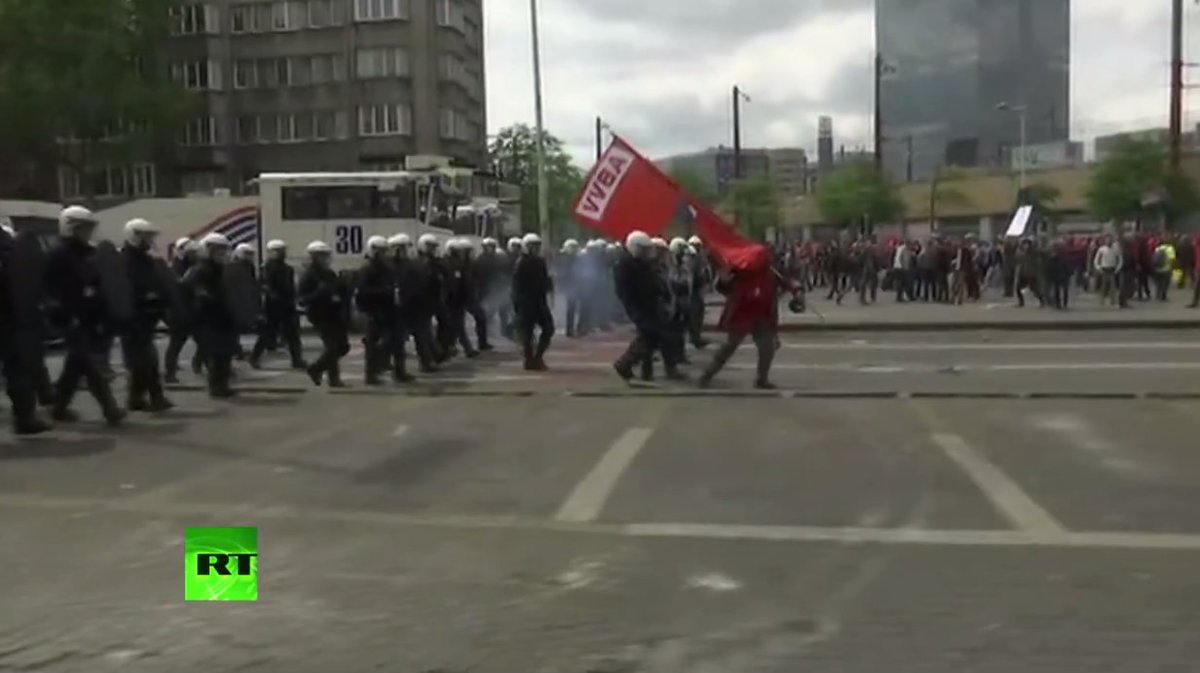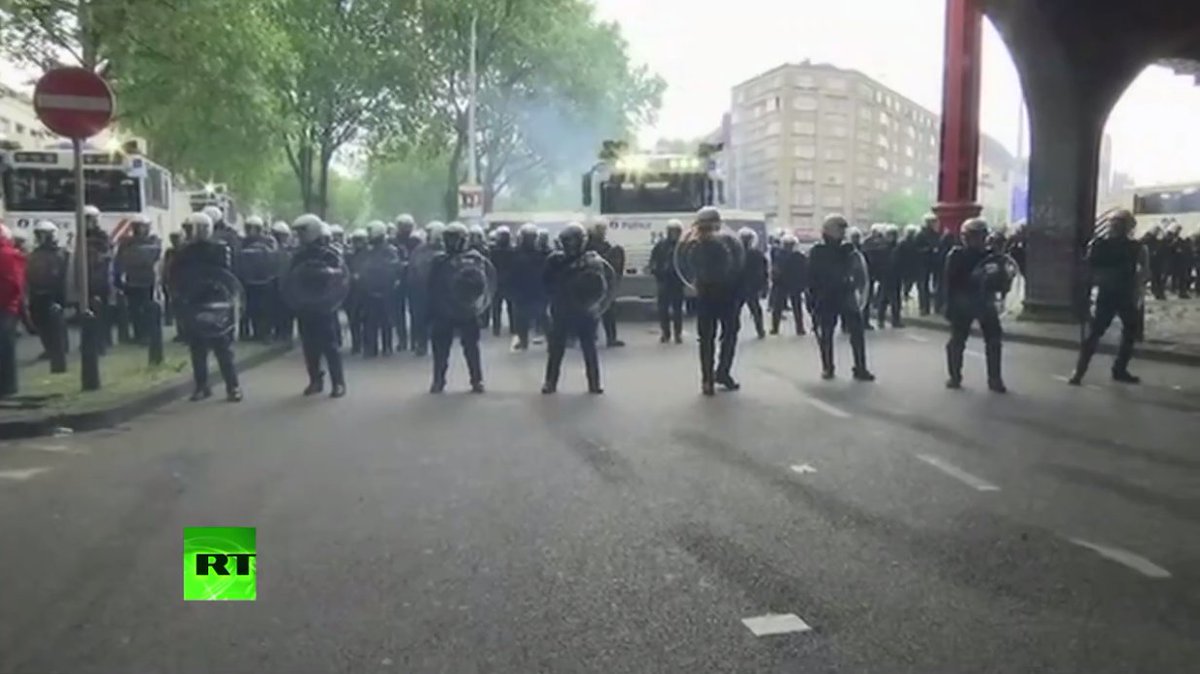 Business owners, however, say that the event is groundless. Pieter Timmermans, the managing director of the Federation of Belgian companies (FEB)
says
 that according to FEB estimations "
growth continues and the forecasts for investment and employment are improving despite all the events that occurred in the past six months, including the attacks of March 22.
" Nine of 10 sectors surveyed by the employers' federation believe that the country's economic activity remained stable (47 percent) or increased (41 percent) during the past half year.
In late April, the unions addressed a letter to Kris Peeters and Prime Minister Charles Michel, demanding to be heard.
"You should pay more attention to social dialogue," they wrote.
"We do not want to be drawn into a semblance of consensus under which, when an agreement is reached between social partners, it is not respected by the government, which at the end of the day makes decisions alone."