Chavez's Legacy: 2 Years On
Chavez's Legacy: 2 Years On
Imagen principal: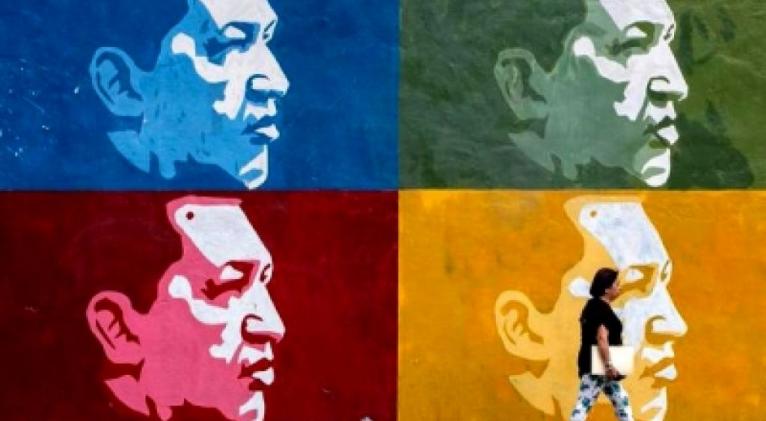 Chavez helped bring people out of poverty, to realise they had a role to play in politics, and kicked off a process of Latin American unification, without U.S. domination.
After he died, millions travelled to Caracas and lined up for eight to 15 hours in hot Caribbean heat to say farewell. In other cities, messages covered government buildings, and homages were paid with cultural events, film showings, and nightly rallies.
​Live updates from teleSUR on events remembering Chavez click here.
In Their Own Words: Remembering Chavez
​When then President Hugo Chavez died on March 5, 2013, there was an outpouring of grief from those touched by one of the most iconic figures in Latin American history. 
"Death is always felt, but when it is the death of a great fighter, one that I once defined as the most generous leader that I have ever met, the pain is on another dimension… It's magnitude is bigger than the loss," said Jose Mujica, then president of Uruguay.
Click here to read more quotes from world leaders about Chavez.
In Pictures: A Timeline of Chavez's Life
​Click on the photo below to see Chavez's life in photos.
Chavez's Legacy: Transforming the Lives of Millions
When Hugo Chavez won his first election as Venezuela's President in 1998, it was against a backdrop of a deep economic and social crisis. Venezuela's economic performance was one of the worst in the world. Living standards had been driven down, and just a few years before Chavez came to office over 40 percent lived in extreme poverty. Chavez's "Bolivarian Revolution" — named after Latin American independence hero Simon Bolivar — began to reverse these decades of failure. Read more... 
The Global Impact of Hugo

Chavez

​
Hugo Chavez led a process within Venezuela that saved the country from neoliberal failure, but the impact of his reforms was felt internationally. Hugo Chavez was at the heart of processes that forged new unity in South America, which began to overturn decades of U.S. domination in the region. Globally he became an international beacon for social justice, peace and a multipolar world seeking to counterbalance U.S global domination. Belowwe review important of Chavez's legacy in Latin America and beyond. Read more...
Chavez's global legacy in pictures (click on the photo)
Oil, Empire, and False Paradox: Washington's Contrasting Responses to the Deaths of King Abdullah and Hugo Chavez