Syrian Army frees about thirty locations from terrorism
Syrian Army frees about thirty locations from terrorism
Imagen principal: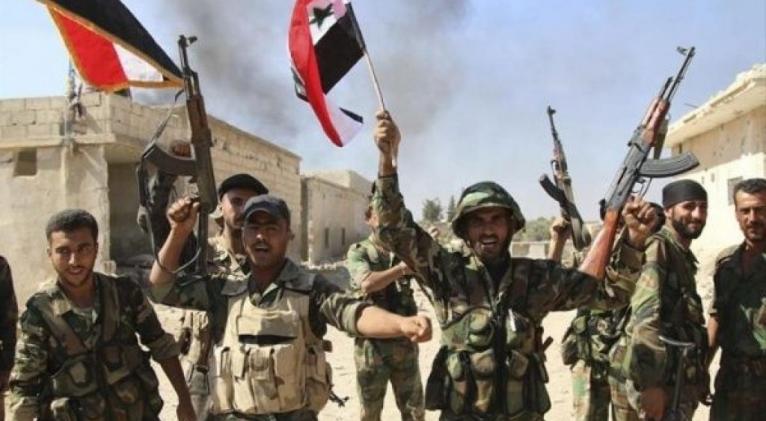 Damascus Feb 5 (Prensa Latina) The Syrian Arab Army intensified military operations against terrorist groups and released 30 towns on the northern provinces of Aleppo and Idleb, official sources reported today.
In the last two days, forces of the 25th Division advanced in southeastern Idleb and reconquered some 28 villages and rural sectors, the reports said.
In the south of Aleppo, about 365 km north of the capital, the fourth Division of special troops managed, with the support of intense bombing, to advance and regain control of the towns of Yazraya, Zamar and Zeitan.
In the operations, dozens of terrorists were killed, some of foreign nationalities, while fortifications, two war tanks and several artillery vehicles were destroyed by aviation.
With these advances, the Syrian military is approaching the city of Saraqueb, main jihadist stronghold on the road between Aleppo and Damascus.