United States attempts to create new hot spots in Syria
United States attempts to create new hot spots in Syria
Imagen principal: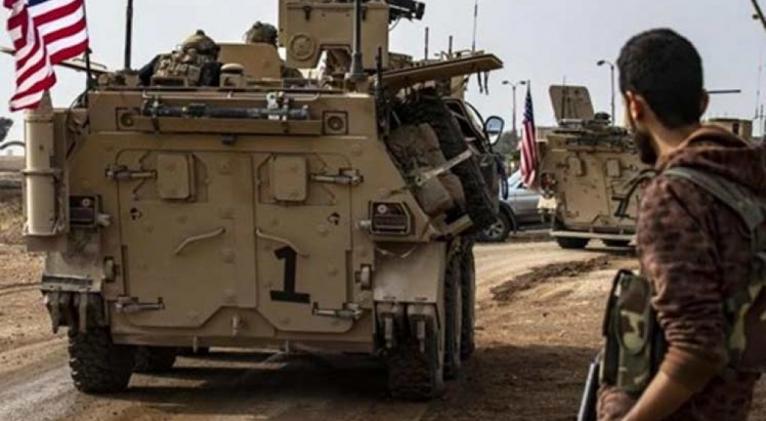 Damascus, Jan 17 (Prensa Latina) Syria and Russia on Friday denounced US attempts to create new hot spots in Syria.
Washington is working hard to keep and feed the tension in order to justify the presence of its forces in Syria and to continue plundering its natural resources for as long as possible, said a statement issued by the Syria-Russia coordination bodies.
The note said that 'the withdrawal of American troops would undoubtedly contribute to reducing tensions in Syria and the entire region.
Damascus and Moscow also warned of the serious consequences of the actions of the United States occupation forces in terms of aggravating the already deteriorated situation in Syria.
Both organizations asked the United States 'to desist from exerting a destabilizing effect on the situation in the Middle East and to strictly comply with the principle of respect for the sovereignty of states and the principles of the United Nations'.