Venezuelan President Meets with Russian Counterpart in Moscow
Venezuelan President Meets with Russian Counterpart in Moscow
Imagen principal: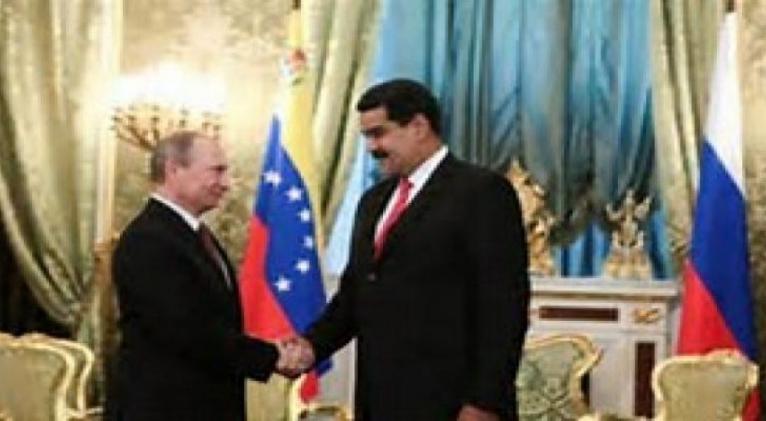 According to Russian Energy Minister Alexander Novak, prices will be "one of the key points for discussion," adding: "Of course, today's situation with prices and crude oil markets is being discussed one way or another at all levels."
Since last week, Maduro has been visiting OPEC members to discuss declining prices. Maduro traveled to Russia fresh from Algeria, where he met with President Abdelaziz Bouteflika.
Maduro stated the meeting focused on "the importance of guaranteeing the stability of oil prices." Algeria and Venezuela are among the OPEC members that have been urging a cut in oil production to counter falling prices. The price of oil has declined to under US$50 per barrel this month for the first time since 2009.
Despite boasting some of the world's largest oil reserves, unlike Venezuela and Algeria, Russia is not an OPEC member state. Instead, Moscow has observer status.
In December 2014, Russia's oil production increased by 0.3 percent. By the end of the month, the country was producing 10.667 million barrels a day, according to preliminary government estimates.
Edited by Ivan Martínez