Russia Denounces Guyana's Plot against Venezuela
Russia Denounces Guyana's Plot against Venezuela
Imagen principal: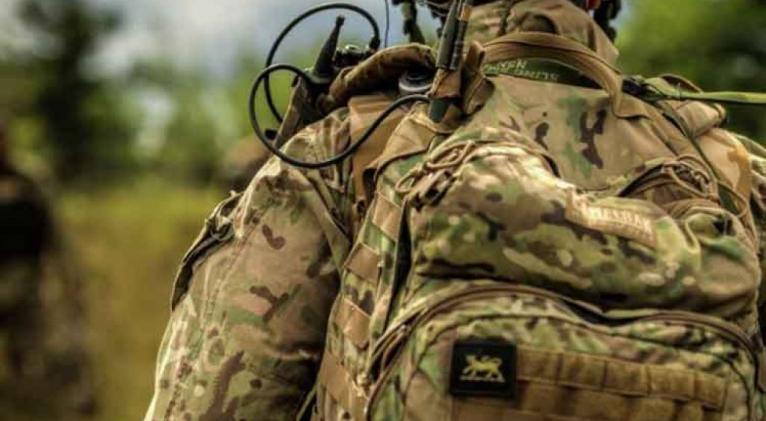 A plan to train alleged Venezuelan refugees in a British military base in Guyana was disclosed on Thursday by the Russian Foreign Ministry.
Dozens of alleged Venezuelan refugees moved to that place, according to the Russian Foreign Ministry Spokeswoman Maria Zakharova, who noted that they are people who arrived in that place to received training and join 'sabotage and espionage' groups.
She assured that the Brits are completing the construction of that military base on one of the islands on the mouth of the Esequivo River, under the alleged pretext of smuggling weapons and drugs.
Zakharova warned that the final objective is to deploy those forces on Venezuelan territory to destabilize the situation in the South American country and perpetrate terrorist acts.
The region of Esequibo is the core of a dispute between Venezuela and Guyana since 1966, although tensions started in 1899, when Caracas was stripped of 160,000 square kilometers of land by an arbitrary decision that allowed the United Kingdom to give Guyanese authorities that part of the territory.
The Russian Foreign Ministry recently criticized the tightening of the total blockade by the United States against Venezuela, which it described as economic terrorism.
'Those cruel restrictions affect, above all, the most vulnerable sectors of the population', Zakharova noted.