UN Dismayed by Toll of Terrorist Attack in Syria
UN Dismayed by Toll of Terrorist Attack in Syria
Imagen principal: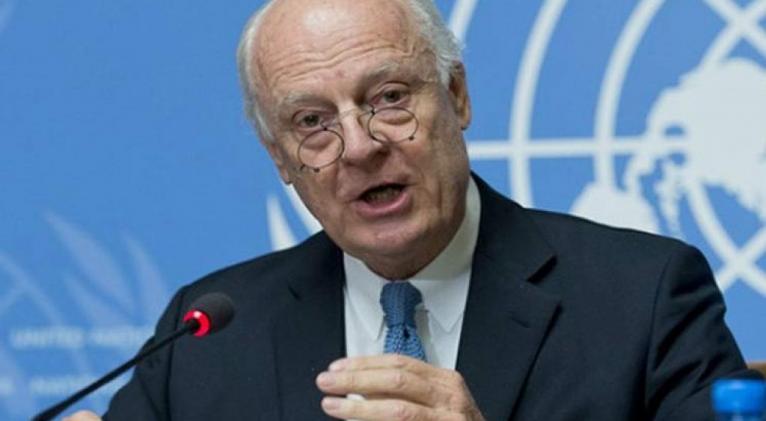 UN Special Envoy for Syria Staffan de Mistura expressed dismay at the growing number of civilian casualties as a result of the terrorist attack on a refugee convoy in Syria on April 15.
According to the latest update, a truck-bomb left at least 130 dead, including 67 children, and 200 wounded, he told reporters in Geneva.
De Mistura said that the pain is greater when you see that the caravan of buses attacked on the outskirts of Aleppo was evacuating thousands of people that had been subjected to three years of siege in the towns of Kefraya and al-Fouaa.
When it seemed that they would come out of that situation, the tragedy occurs, he lamented.
According to the UN mediator at the Geneva peace talks, the horrific attack generated a moment of unity, as representatives of the Syrian government, the opposition and non-governmental organizations helped the wounded together.
Therefore, this attack somehow failed in its goal to divide, he asserted.