Bolivia Invests More than 12,9 Million Dollars in Vaccines
Bolivia Invests More than 12,9 Million Dollars in Vaccines
Imagen principal: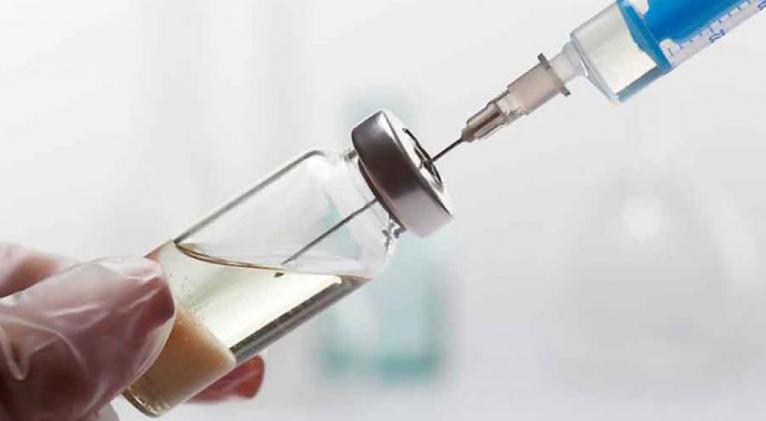 Bolivia's Ministry of Health spends 12,9 Million dollars annually on vaccines to be apply free to the population in order to prevent transmission or spread of 21 diseases. Each year the national government increases the budget to acquire the doses, which are not cheap. The average cost of each one is 21 Bs.(three dollars), not counting human resources, transport and accessories (syringe and cotton), explained Julio Sumi, head of the Expanded Program on Immunization.
These vaccines prevent diphtheria, tetanus, pertussis, tuberculosis, Hepatitis B, pneumonia, Hib meningitis, polio, severe rotavirus diarrhea, and seasonal influenza. There are also doses against measles, rubella, mumps, yellow fever, diphtheria, military tuberculosis, meninguae, pneumococcal pneumonia, mumps and congenital rubella syndrome.
This list was complemented by a vaccine against human papillomavirus (HPV) aimed at girls aged 10 to 12 to prevent cervical cancer.
The health official exemplified the difference between the cost of the HPV vaccine established in pharmacies between 1,200 Bs. (172 dollars) and 1,500 Bs. (215 dollars) each dose, while the Ministry of Health gave the two doses at no cost to schoolgirls.
Thanks to these vaccines, 80 percent of the population, especially children under five, were immunized against 21 diseases in 2017, Sumi concluded.
The vaccines and supplies purchased by this Bolivian ministry fulfill strict quality standards, which are certified by international institutions such as the Pan American Health Organization/World Health Organization (PAHO/WHO), according to an institutional bulletin of this state portfolio