U.S. religious organizations reject aggressions against Cuba
U.S. religious organizations reject aggressions against Cuba
Imagen principal: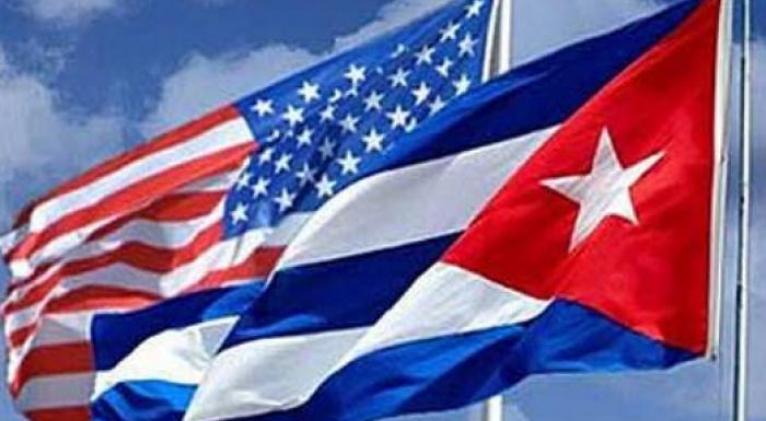 U.S. religious organizations and institutions expressed their strong opposition to the State Department's intentions of including Cuba in the list of states sponsors of terrorism,  informed the island's Ministry of Foreign Affairs.
In a letter addressed to the U.S. Secretary of State, Mike Pompeo, published on the Ministry of Foreign Affairs' website, the signatories pointed out that there is no justification for adding the Caribbean nation to Washington's unilateral list.
They warned that this act would be perceived in the international arena as a political gesture that would undermine the United States' credibility on this issue.
The designation of Cuba as a sponsor of terrorism would not only misguided but cruel,  the religious organizations indicated in the letter. They also described the effects that such a decision would have on the Cuban economy.
The letter recalled some of Washington's sanctions in recent years, among them the restrictions on family remittances, reduction in the number of visitors as a result of travel limitations, and the persecution of oil shipments to Cuba.
Some of the signatories of the letter include the Alliance of Baptists, the American Baptist Home Mission Societies, the  Armenian Orthodox Church, Church World Service, and the Global Ministries of the Christian Church (Disciples of Christ) and the United Church of Christ, among others.
On Friday, Cuban Foreign Minister Bruno Rodríguez commented on his Twitter that despite Washington's campaigns, Cuba's example and solidarity are widely recognized and praised by the peoples and governments to which it brings health rather than war.
Secretary Pompeo should address the record number of deaths and infections from Covid-19 victims of neglect (in the United States), he said.