The United States Limits Right of its Nationals to Visit Cuba
The United States Limits Right of its Nationals to Visit Cuba
Imagen principal: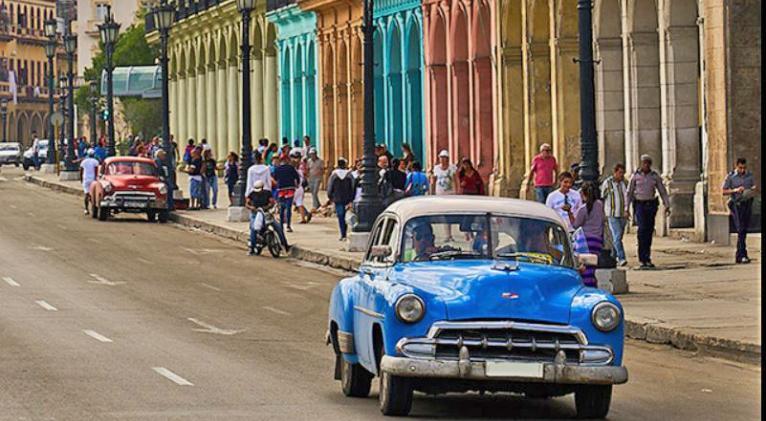 Authorities from the Foreign Affairs Ministry of Cuba today condemned the obstacles set by the United States Government that prevent North Americans from having a normal exchange with the people of Cuba.
In his official account on Twitter, the general director of Consular Affairs and Attention to Cuban Residents Abroad, Ernesto Soberón, pointed out that international cruise ships arrive in Caribbean territory from different ports, with the exception of the U.S.
"Hence, the U.S. government continues to limit the right of its nationals to visit Cuba, a safe destination, and hinders the exchange between the two peoples," the diplomat wrote.
With the German cruise ship World Voyager, docked in Santiago de Cuba, the season of this tourist modality began today in the country.
The mandate of Donald Trump (2017-2021) left a legacy of 243 measures that intensified the economic, commercial, and financial blockade imposed by Washington on Havana for almost six decades.
According to the Foreign Ministry here, the travel sector was a recurring target of attack during the government of the New York tycoon.
The alerts to citizens under the pretext of alleged health incidents were followed by the ban on cruise ship arrivals, the suspension of the subcategory of educational trips "people to people" and the modification of two of the licenses that allowed the visits of North Americans to Cuba.
In addition, the creation of the List of Prohibited Accommodations in Cuba, which included 422 hotels and rental houses, constituted an additional discouragement to travel, adds the source.
The more than 240 measures remain intact with the management of current president Joe Biden.