Punta Francés: a Jewel of the National System of Protected Areas
Punta Francés: a Jewel of the National System of Protected Areas
Imagen principal:
In Isla de la Juventud, the largest among the more than 600 islands that make up the southern Canarreos Archipelago, is located Punta Francés National Marine Park, qualified by experts as a jewel in the national system of protected areas in Cuba.
Biologist Rosendo Martínez, advisor to the National Center for Protected Areas for nature tourism and environmental understanding, was impressed by the good state of conservation of this coastal natural area, but not by its infrastructure, which has suffered deterioration over time, and the scourge of extreme weather events, such as Hurricane Ian, which also left its notch last September 26th.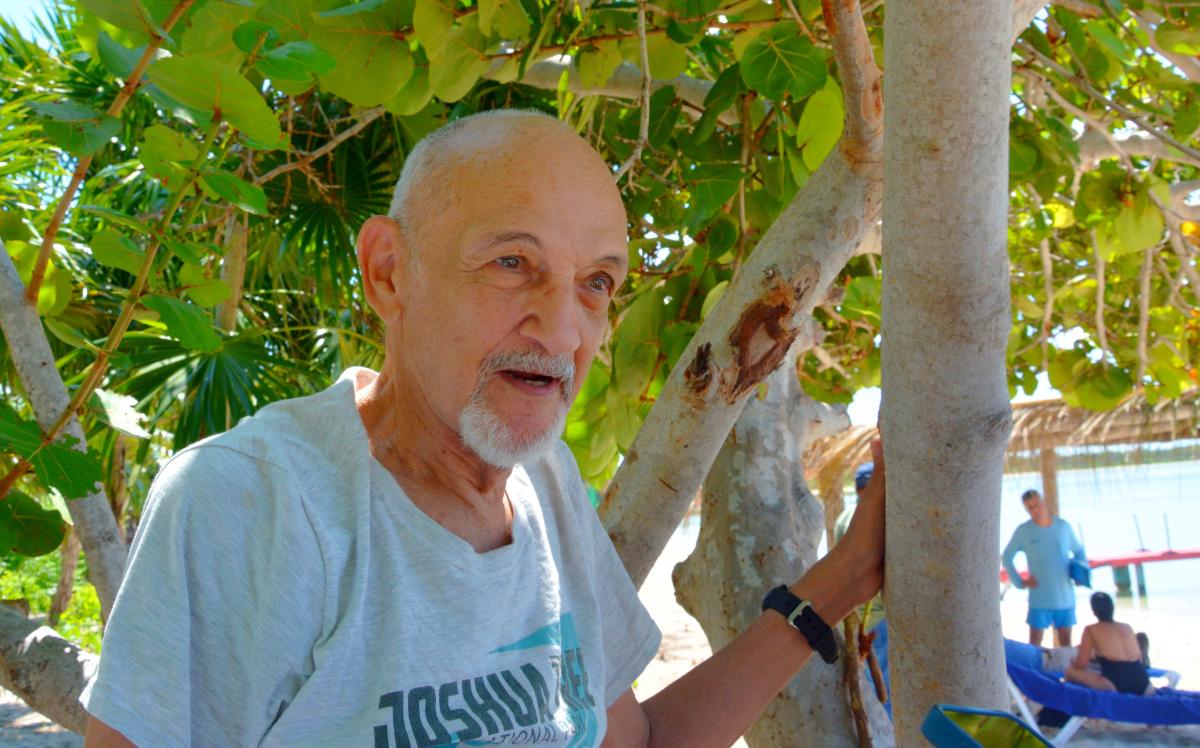 In a nautical tour of that area, after more than 10 years, advances in the protection of the area are perceptible. We know that marine ecosystems are extremely fragile, but here they remain healthy thanks to the limited accessibility to the place and consequently to the low anthropic pressure, he commented.
He asserted that the fewer visitors, the greater the state of conservation, but there will be less economic benefit.
Taking advantage of the condition of National Park gives added value to the destination for its commercialization in a controlled fashion: in Cuba we only have 14 and this is one of the main management categories due to the good state of conservation of ecosystems. It allows public use, as long as the impacts generated in the area are limited, he said.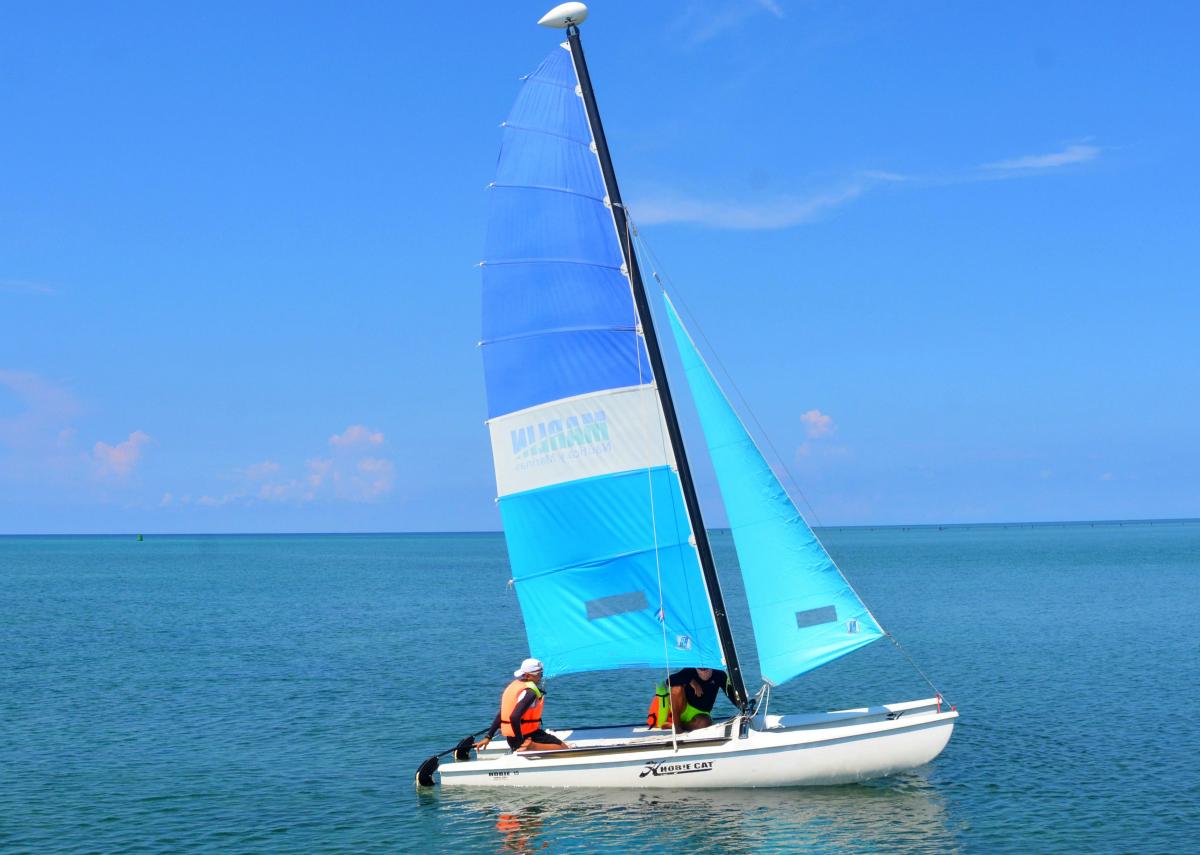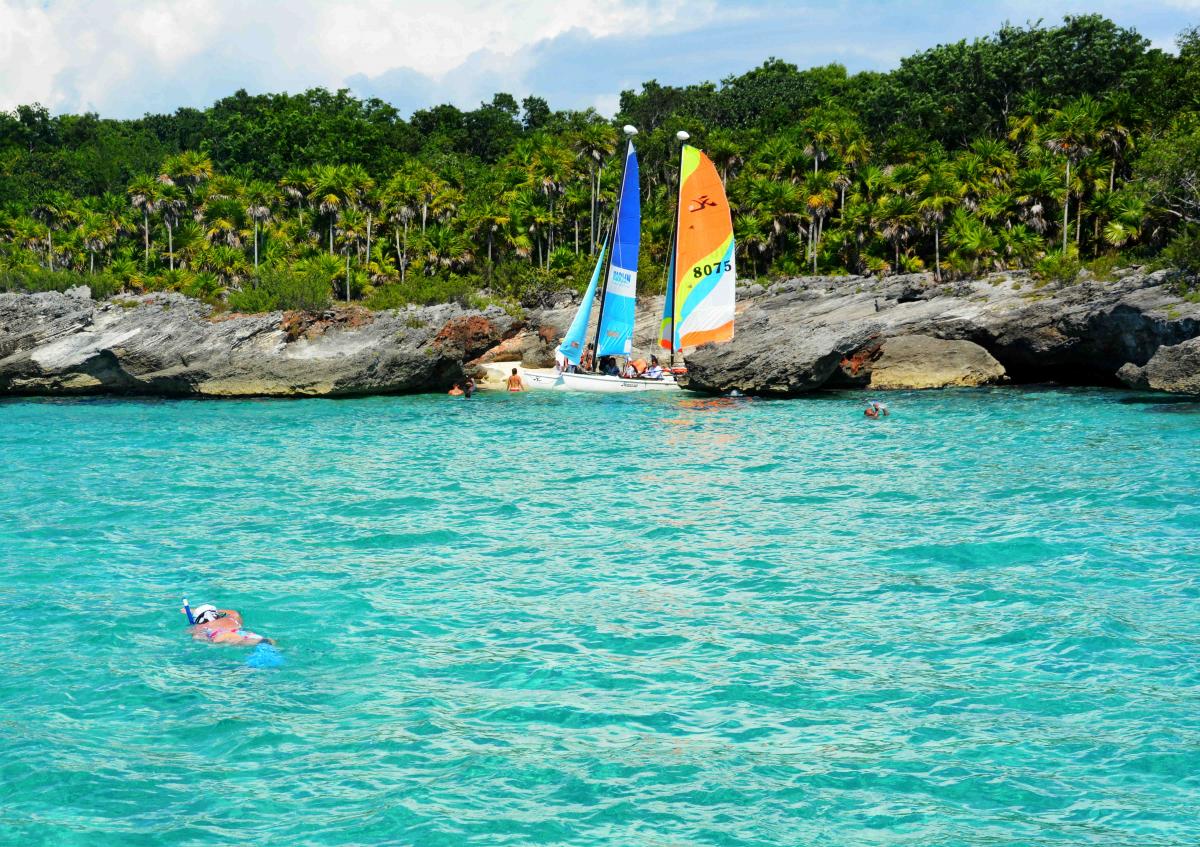 He said that the vacationer, as long as rules of conduct are outlined, is very respectful with the preservation of nature. It may be necessary for the Flora and Fauna specialists to train the personnel of the Ministry of Tourism in each of the territories so that they value and dominate the way in which the environment is used as raw material.
Even if a minimum impact is caused by human presence, it always affects, highlighted the experienced biologist and connoisseur of the place, when working in the training of workers from the local Flora and Fauna company and in the organization of exhibitions for visitors, before the arrival of the first cruise ships to this area back in the 1990s.
Punta Francés National Marine Park is located in the south of Isla de la Juventud, an area that, together with Ciénaga de Lanier, by agreement of the Ramsar Convention, is of international importance, a condition that five other sites in Cuba hold.
For domestic tourism, it must be an imperative to establish strategic alliances with the conservation sector. Punta Francés is a jewel in the national system of protected areas (211), therefore, try to protect it, keep it and use it in a balanced way, Martínez finally urged.
Translated by Amilkal Labañino / CubaSí Translation Staff