Diaz-Canel congratulates new UAE President
Diaz-Canel congratulates new UAE President
Imagen principal: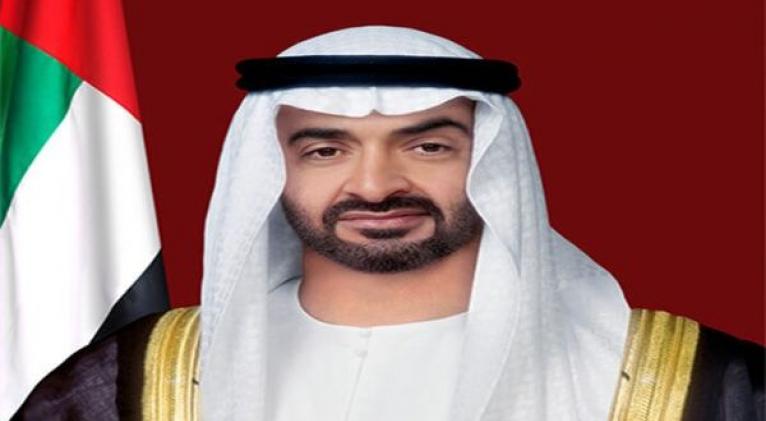 Havana, May 15 (RHC)-- Cuban President Miguel Díaz-Canel congratulated His Highness Sheikh on his election as the new President of the United Arab Emirates (UAE).
The Cuban dignitary wished success on Twitter to the head of state in his duties and reaffirmed the will to continue developing bilateral ties.
Previously, the Caribbean Foreign Ministry also conveyed its congratulations and ratified the will to further strengthen the friendship and cooperation between the two nations.
The Federal Supreme Council unanimously elected the crown prince of Abu Dhabi s head of state of the United Arab Emirates, who in practice had been in power since 2014.
Mohamed thus replaced the late ruler Khalifa bin Zayed al Nahyan, whose death was announced by the Ministry of Presidential Affairs last Friday.
Head of state since 2004, he disappeared from the public scene a decade later, in 2014, after suffering a stroke.
Since then, he ruled through his half-brother and the crown prince of Abu Dhabi, now the country's new President.