Cuba's president expresses appreciation for international solidarity
Cuba's president expresses appreciation for international solidarity
Imagen principal: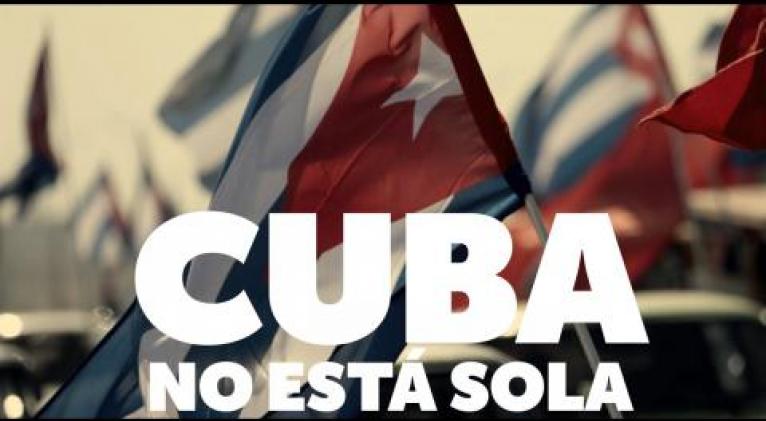 The First Secretary of the Central Committee of the Communist Party of Cuba and President of the Republic, Miguel Díaz-Canel highlighted this Sunday the displays of love and solidarity that in different parts of the world pay tribute to the Revolution in its struggle against the U.S. blockade.
On his Twitter account, the head of state thanked friends and compatriots from various latitudes for filling avenues in a new day to demand the White House to lift the criminal siege that prevents the development of the country and tries to suffocate the Cuban people due to the lack of food and medicine.
These demonstrations are held on the last Sunday of every month in different cities around the world to demand the end of the measure that for more than 60 years, successive U.S. administrations impose against the largest island of the Antilles.
They also demand the elimination of Cuba from the list of countries that allegedly sponsor terrorism, and the lifting of the rest of the sanctions that prevent travel to Cuba and hinder its economic transactions.