Cuban president ratifies support for Team Asere
Cuban president ratifies support for Team Asere
Imagen principal: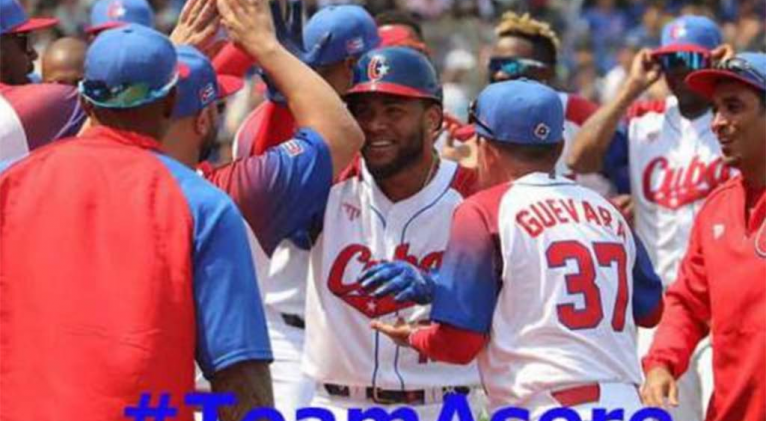 On Sunday, the first secretary of the Central Committee of the Communist Party of Cuba and president of the Republic, Miguel Díaz-Canel, ratified his support for the island's baseball team that is participating in the V World Baseball Classic and will face its US counterpart on Sunday.
The Cuban squad started the tournament with defeats against the Netherlands and Italy, but then managed to beat Panama and Taipei of China to get the semifinal berth against Australia at the Tokyo Dome in Japan.
The team's rebirth after years of failures reactivated the passion of millions of fans who recognize its performance in the V World Volleyball Classic and dream of future victories.