Cuban capital reaches 15 days of resumed restrictive measures
Cuban capital reaches 15 days of resumed restrictive measures
Imagen principal: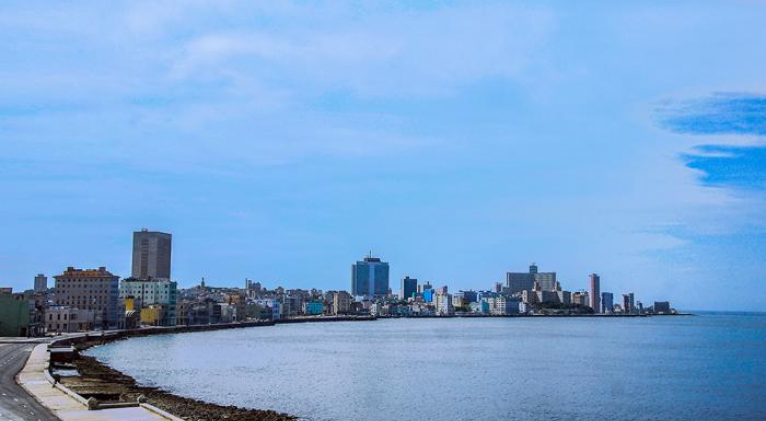 Photo: Marcia Rios
Cuba's capital presents a trend towards controlling the epidemiological situation. However, it still maintains a complicated scenario as it arrives Tuesday to the first 15 days of the new restrictive measures applied to control Covid-19.
According to the governor of Havana, Reynaldo Garcia Zapata,  the effectiveness of these actions in the places where there are active COVID-19 clusters will allow avoiding that these become larger events. Therefore, it will be possible to control the transmission of the disease.
Previously, the provincial director of Public Health, Carlos Martínez Blanco, explained that among the 16 implemented measures, there is more active research in the focus controls, an increase of PCR tests in real-time, and new therapeutic interventions in risk areas.
The official said that the disease affects the 15 capital municipalities and maintains a high transmission; besides that, the number of cases that are still confirmed continues to increase.
In Havana, there are still 11 active transmission events and 137 cluster controls.
On September 1, Havana was submitted to a new round of measures, including a curfew, mobility restrictions, shutting down interprovincial transport for tourism, vacations, or other purposes, limitation of service schedules, and severe fines for offenders.
Governor Garcia recently announced the extension of these restrictions until the end of the month.
Currently, the west and center of the country present the most complicated scenario due to Covid-19.