Cuban and U.S. law enforcement authorities meet for dialogue
Cuban and U.S. law enforcement authorities meet for dialogue
Imagen principal: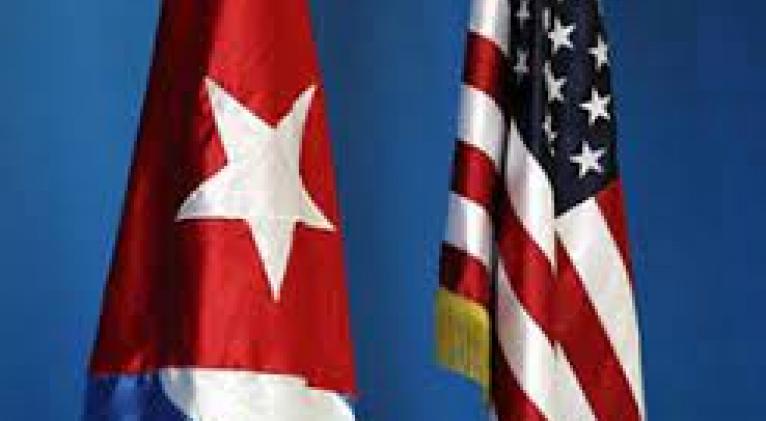 Havana, Jan 20 (RHC) Authorities from Cuban and U.S. law enforcement agencies exchanged in Havana on cooperation to confront scourges that threaten the security of the two countries: terrorism, migrant smuggling, and immigration fraud, among others.
According to a press release from the Ministry of the Interior (MININT), the meeting took place in an atmosphere of respect and high professional level and outlined its objectives.
It added that the Cuban delegation referred to the information and proposals for collaboration conveyed to the U.S. representatives on the activities of individuals based in the United States and identified for their links to terrorism, illegal human trafficking, and other illicit activities.
The two delegations agreed that there are common phenomena associated with illegality that require cooperation.
It emphasized the existence of an agreement to give continuity to this dialogue and to hold other technical meetings between the law enforcement agencies of both countries to materialize their links.
The Cuban delegation included representatives of the Ministries of the Interior and Foreign Affairs, the Attorney General's Office, and the General Customs of the Republic.
The U.S. side consisted of envoys from the Departments of Homeland Security, Justice, and State. (Source: ACN).