Cuba to Host International Congress on Diabetes
Cuba to Host International Congress on Diabetes
Imagen principal: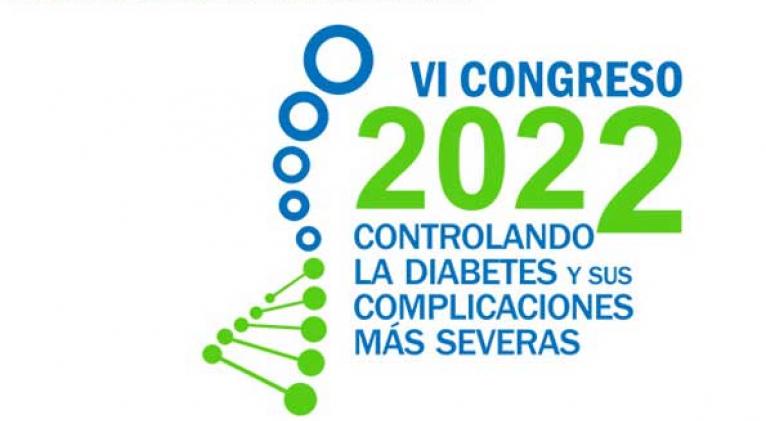 The event will be held at the Plaza America Convention Center in Varadero, in the western province of Matanzas, with the aim of expanding knowledge and updating applied techniques.
Cuban and foreign lecturers will discuss the most advanced treatments in the control of this disease in an epidemiological scenario of Covid-19.
The drug Heberprot-P is the only therapy in the world for the effective healing of diabetic foot ulcers, neuropathic and ischemic, deep and complex, one of the major complications affecting this type of patients.
The implementation of health programs aimed at the comprehensive care of people with diabetes mellitus and orthopedic procedures for foot deformities in these patients are other topics scheduled for the meeting.
Experts in endocrinology, molecular biology and vascular surgery, as well as professors, doctors, researchers and nurses, will also discuss therapies for diabetic foot ulcers and the molecular mechanisms for their healing.
Organized by the Center for Genetic Engineering and Biotechnology, this international congress will be an opportunity to present the results of Cuban science in this field of health.