Cuba announces good performance of national transgenic corn seed
Primary tabs
Cuba announces good performance of national transgenic corn seed
Imagen principal: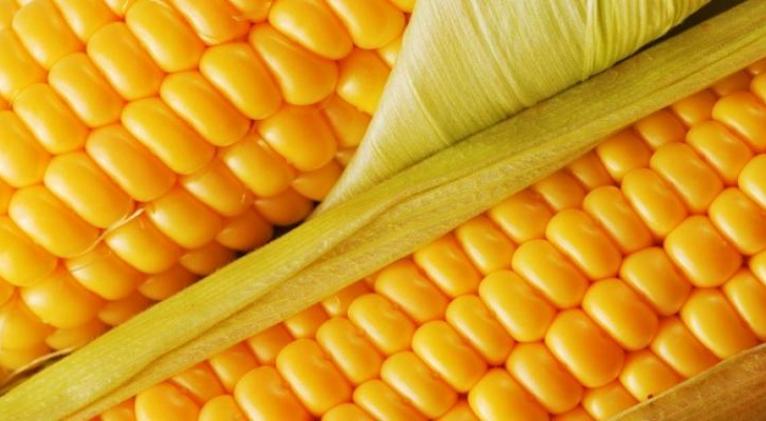 Havana, September 30 (RHC)—Cuban scientists have announced the success of a genetically modified corn seed, which will help boost production of the crop for animal feed.
Speaking at a meeting of scientists and producers with the island´s top leadership, Mario Pablo Estrada Garcia, Director of Agricultural Research at the Center for Genetic Engineering and Biotechnology (IGBC), explained that they worked with the seeds with the best potential worldwide to develop the Cuban seed.
Since 2008, Cuban scientists have been working on genetically modified seeds as part of a national food sovereignty plan.
Between 2014 and 2019, Cuba destined 1 billion dollars to import dried corn for animal feed, and every year, the island imports of the grain ranges from 800 thousand to one million tons.
Cuban scientists say that the crop volumes will be considerably increased with the planting of the new seed.
Estrada Garcia stressed that Cuba has a strict legal framework for the employment of this kind of genetically modified organisms, and mentioned the recent approval of a Decree-Law for the use of GMOs in Cuban Agriculture in July.
The participants acknowledged that the subject is widely debated worldwide and assured that the responsible use of biotechnology is a scientific alternative to obtain more significant crops and food sovereignty on the island.