Cuba with 109 new cases of Covid-19, the highest number since March
Cuba with 109 new cases of Covid-19, the highest number since March
Imagen principal: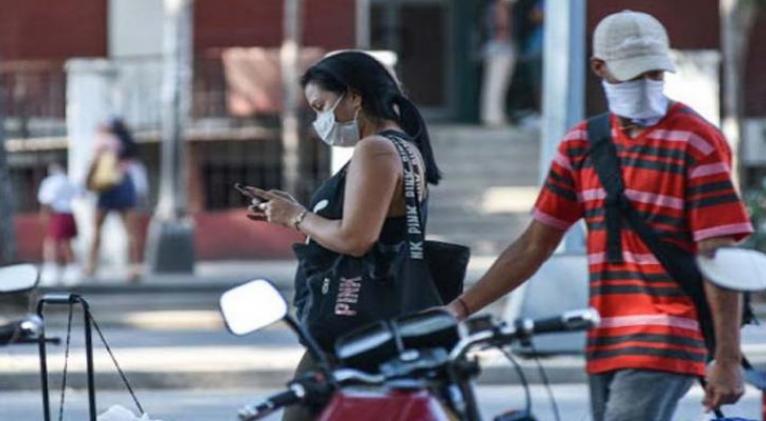 Havana, November 4 (RHC)-- Cuba reported on Wednesday  109 positive cases to Covid-19, the highest number in one day since the first confirmed patient last March 11.
With this number, the Caribbean island accumulates 7 144 persons who have contracted the new coronavirus in almost eight months of the pandemic in the national territory.
According to the information issued by the Cuban Ministry of Public Health, 619 active cases with the disease and 950 suspected persons are still admitted in hospitals.
Of all the new cases, 73 were native, and 36 contracted the disease abroad.
34 of the patients infected belong to the provinces of Pinar del Río , 27 from  Ciego de Ávila ,11 from  Sancti Spíritus provinces.