Cuba: 108 irregular migrants repatriated
Cuba: 108 irregular migrants repatriated
Imagen principal: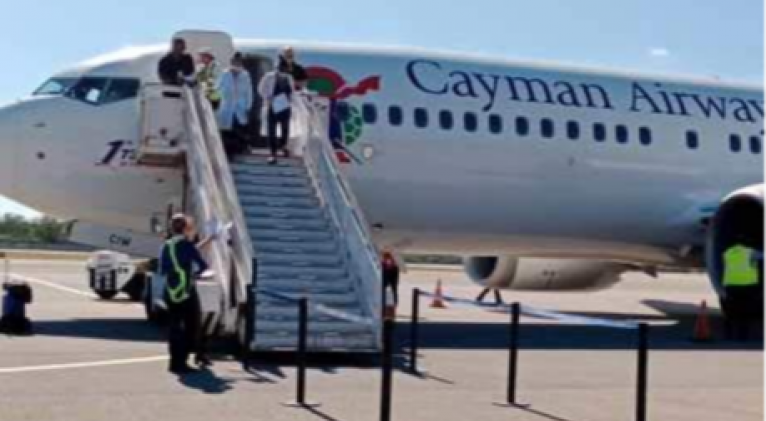 The Cuban Ministry of the Interior (MININT) reported the return of 108 irregular migrants who left the country illegally by sea.
On Tuesday, an aircraft from the Cayman Islands arrived in Cuba with 20 people (15 men, three women, and two minors). Furthermore, the United States Coast Guard returned 50 migrants through the port of Orozco, in the western province of Artemisa.
Subsequently, 38 irregular migrants (30 men, seven women, and one minor) were returned from the Bahamas by air.
The source pointed out that four of the newly arrived migrants are under investigation for alleged involvement in serious criminal acts committed before their illegal departures.
The three operations took place by bilateral migration agreements and with them, the return actions carried out in the year amounted to 23, with 1,901 people returned from the Cayman Islands, Bahamas, Mexico, and the US Coast Guard Service.
Cuban authorities have reiterated their commitment to regular, safe, and orderly emigration and insist on their warning about the danger and life-threatening conditions of illegal departures from the country by sea and the irresponsible involvement of minors.