China approves second homegrown antiviral pill to fight Covid-19
China approves second homegrown antiviral pill to fight Covid-19
Imagen principal: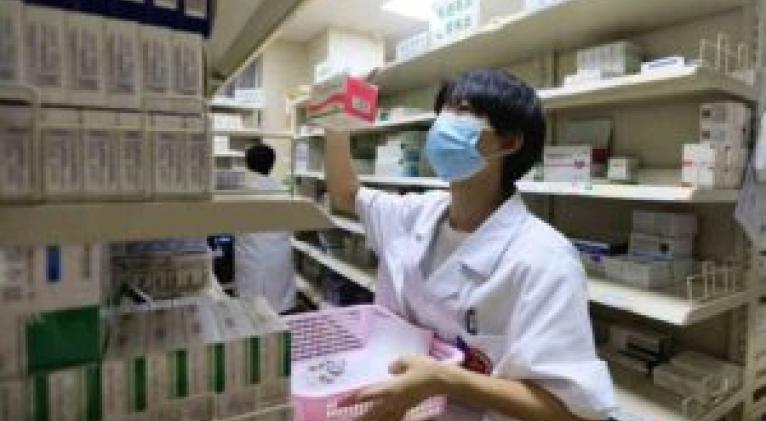 Beijing, Sep 26 (Prensa Latina) China's health regulators have just approved to take the second homegrown antiviral pill to fight off Covid-19 to clinical trials, amid constant fresh outbreaks of the Omicron variant, the media reported on Monday.
According to the Global Times, the new pill -called GST-HG171- was obtained by Cosunter Pharmaceutical Co Ltd (COSUNTER) in the eastern province of Fujian. This drug can be used preventively.
Tests will be conducted on adult patients with mild-to-moderate Covid-19 symptoms, after proving a strong antiviral effect in animal studies.
Aside from GST-HG171, there are more than 10 oral drugs underway and under research in China to fight off Covid-19.
In July, health regulators authorized the country to apply the homegrown antiviral Azvudine pill following clinical studies found that 40.4% of volunteers showed a positive health progress in just seven days.
Previously, China endorsed the U.S. company Paxlovid, launched on the market a treatment that helps boost neutralizing antibody outputs and started off by applying the Evusheld vaccine manufactured by the British-Swedish company AstraZeneca.
Companies Sinopharm and Sinovac are together testing specific vaccines against the Omicron new variant, and CanSinoBIO has already been given the go-ahead for clinical trials with an mRNA-type vaccine.