Cases of Brazilian coronavirus variant detected in UK
Cases of Brazilian coronavirus variant detected in UK
Imagen principal: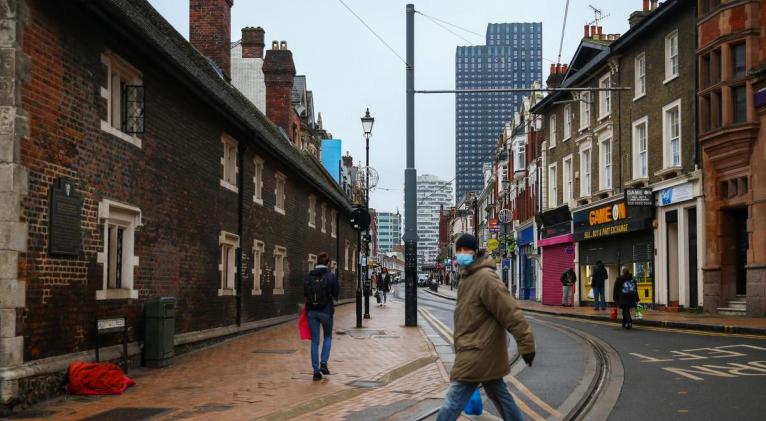 Up to six cases of the variant of coronavirus first identified in the Brazilian city of Manaus have been detected in Britain, English health officials said on Sunday.
Two of three cases found in England were from people in a house in the South Gloucestershire area, who had a history of travel to Brazil, Public Health England said.
It said the third case had yet to be traced.
It said the risk to the wider community was considered low, but it was collaborating with South Gloucestershire Council and the National Health Service's tracing teams to test for asymptomatic cases and increase DNA sequencing of positive cases in the area.
The British government said more than 20 million people across the UK have received a Covid-19 vaccine.
"A magnificent achievement for the country," British Health Secretary Matt Hancock tweeted on Sunday.
Britain introduced Europe's fastest Covid-19 vaccination programme, raising hopes of lifting its lockdown restrictions between now and the end of June.
The country also reported 6,035 cases in the previous 24 hours, and 144 more deaths within 28 days of a positive test.
The latest figures meant cases over the past seven days were down 21.2 per cent compared with the previous seven days, and deaths were down 33.5 per cent.
Officials advising the government said on Friday that certain occupations would not jump to the head of the queue in the second phase of Britain's Covid-19 vaccination programme, with age being the priority.