BioCubaFarma denies information of refusal to certify Cuban vaccines
BioCubaFarma denies information of refusal to certify Cuban vaccines
Imagen principal: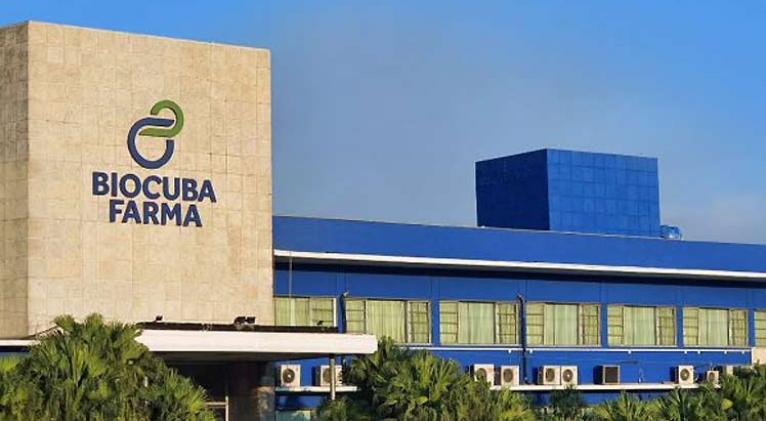 BioCubaFarma Business Group on Wednesday denied CNN´s information about alleged refusal from the World Health Organization (WHO) to certify Cuba's Covid-19 vaccines. The CNN aired on Wednesday that WHO refused authorization for the emergency use of Cuban vaccine candidate (Abdala), so it cannot be purchased through the Revolving Fund of the Pan American Health Organization (PAHO).
On Twitter, BioCubaFarma posted that it has been exchanging Covid-19 vaccine doses with the WHO-PAHO representatives in the country from the very beginning of these vaccines´ first phase.
BioCubaFarma also reported that it will soon hold talks on the prequalification process for Cuban vaccines to fight the pandemic.
Eduardo Martínez, BioCubaFarma´s president, upheld that after three Cuban Covid-19 vaccines being authorized for its emergency use by CECMED, the Cuban Drug Regulatory Authority, it is expected to begin exchanges with WHO for recognition.